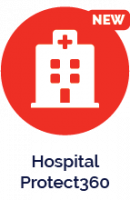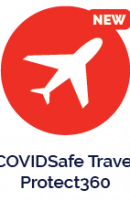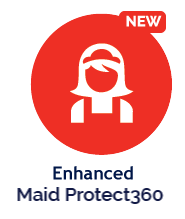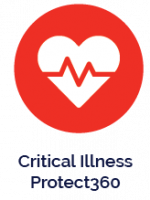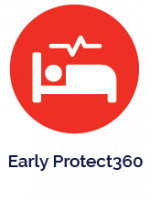 Why You Should Choose Phone Protect360
Accidents happen, even to your precious mobile phone. Did you know how much it may cost you to repair a cracked screen?

Phone Replacement
Do not worry if your phone is beyond repair, we will replace your damaged mobile phone with a refurbished set of the same or similar specifications.

Door-to-door Express Repair Service
Once we have assessed your claims, our panel of authorised repairers will either provide a door-to-door repair service or bring your damaged mobile phone back for repairs.
Benefits of Phone Protect360
Insuring your phone with Phone Protect360 provides you the convenience having your phone repaired on the spot when its accidentally damaged. So enjoy a door-to-door service in the event of an accidentally damage. Repair and Replacement costs are up to S$1,000. Terms apply.


Door-to-door Express
Service


What our customers have to say about us
  Professional and Meticulous
Customer Review by Kuan Keng Seng
Overall I am pleased and satisfied with HLAS professionalism in handling this matter. Besides being thorough, they are meticulous in performing their functions over the phone in other policy matters as well. I will be more than pleased to refer business to you in future.
  Seamless and Painless
Customer Review by Puden Tsang
HL Assurance gave very good & detailed explanation of the policy. The process of enquiry to purchase was quite seamless and painless.
Phone Protect360 Insurance Promotion Terms and Conditions
Promotions
The Promotion refers to signing up for Phone Protect360 Insurance and each Policy accepted during the Promotion Period entitles you to receive 25% premium discount.
Your Phone Protect360 Insurance application and premium transactions must reach and be accepted by HL Assurance from now until 30 June 2022.
This Promotion is invalid in conjunction with other HL Assurance's Insurance promotions, offers, staff cards or vouchers.
HL Assurance at any time, at its sole discretion and without prior notice; can vary, modify, delete or add to these terms and conditions. Please refer to the policy wording for full details.
"HL Assurance" means HL Assurance Private Limited.
HL Assurance's Phone Protect360 Insurance is underwritten by HL Assurance Pte. Ltd. Co. Reg. No. 201229558W.
This policy is protected under the Policy Owner's Protection Scheme which is administered by the Singapore Deposit Insurance Corporation (SDIC). Coverage for your policy is automatic and no further action is required from you. For more information on the types of benefits that are covered under the scheme as well as the limits of coverage, where applicable, please contact HL Assurance Pte. Ltd. or visit the GIA/LIA or SDIC websites (www.gia.org.sg or www.lia.org.sg or www.sdic.org.sg). This is not a contract of insurance. Accordingly, the information should be read and construed in the light of, and subject to, all terms and conditions contained in the Policy. Full details are stated in the Policy.
HL Assurance full disclaimers, terms and conditions apply to individual products. © 2021 HL Assurance is registered service mark of Hong Leong Group. HL Assurance Private Limited Co. Reg. No. 201229558W.
Application & Enquiry
Telephone: 6702 0202 (Mondays to Fridays, 9 a.m – 6 p.m excluding Saturdays, Sundays and Public Holidays)
Website: www.hlas.com.sg