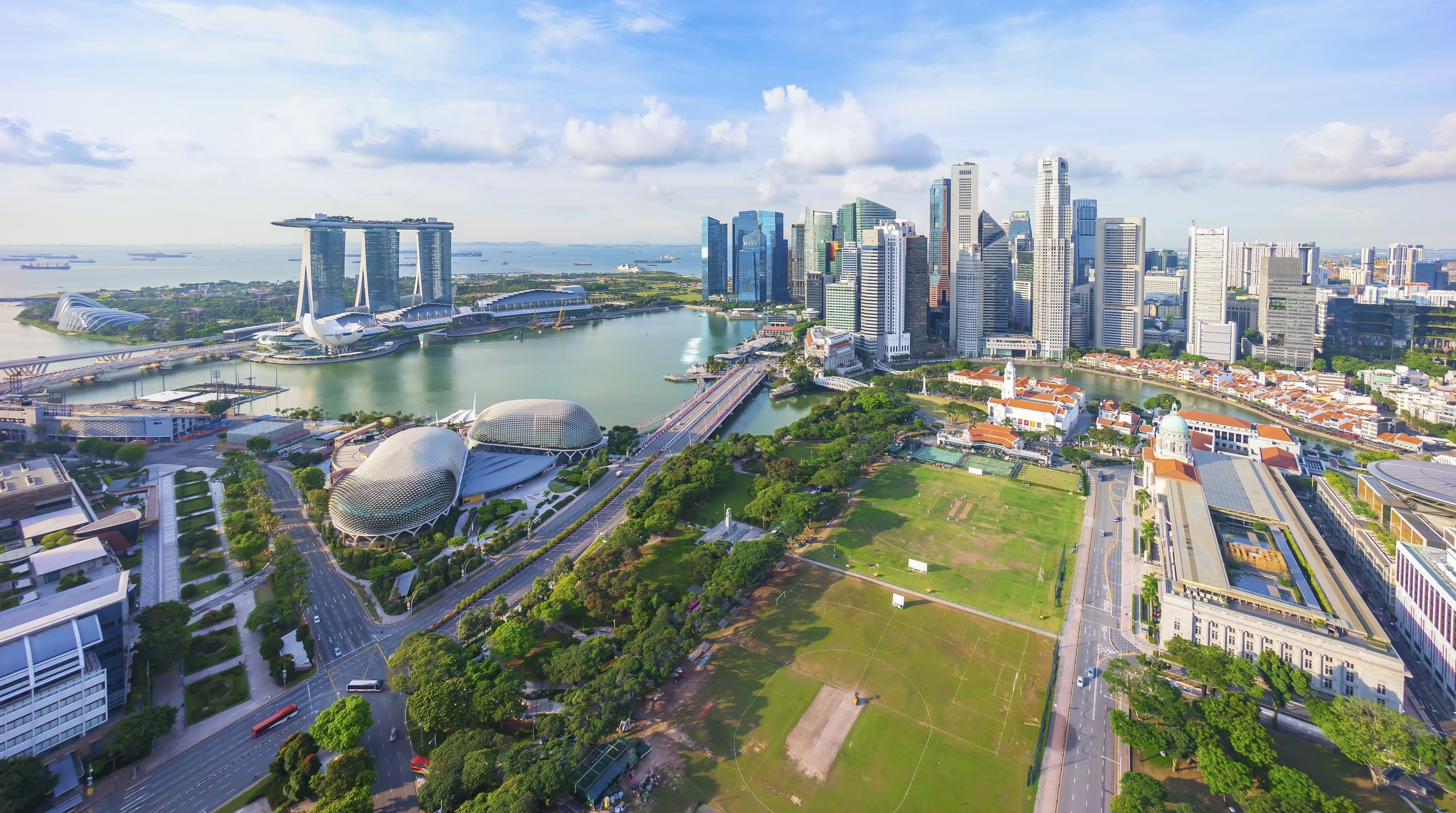 Planning for a trip can be a hassle, with many things to consider before jetting off for your holiday. Other than accommodation and planning an itinerary, issues such as insurance, mobile data, and transport need to be accounted for too. Though Singapore is a relatively safe city, unplanned healthcare costs due to accidents, hospitalisation or COVID medical expenses can put a large dent in the pocket for tourists.

The newly launched Singapore Travel Pass aims to alleviate these concerns in one convenient solution – a comprehensive medical and hospitalisation insurance coverage which comes with a generous amount of mobile data to stay connected with family & friends, as well as a stored value public transport card which provides a free trip on MRT from the airport to the hotel upon arrival in Singapore. Instead of spending time on liaising with 3 different parties, vis a vis an insurer, a telco, and a public transport operator, the Singapore Travel Pass offers these in a 3-in-1 solution.

Traveling can be a breeze without the worry of the sudden COVID-19 medical and hospitalisation expenses, unplanned additional cost of due to travel delays, loss of money and baggage; all with the added perks of mobile data access and a travel card for accessing local transportation.
Comprehensive Travel Insurance Coverage
When taking insurance into consideration, options provided by various insurance firms often cover solely medical expense due to COVID-19 with or without hospitalisation. The Singapore Travel Pass not only covers up to S$50,000 for COVID-19 and accidental injuries, with the inclusion of hospitalisation costs, it has a unique complimentary telemedicine consultation. Imagine looking for a clinic in an unfamiliar foreign country when running a high fever and after struggling to get out of bed? A free tele-consultation with a doctor can be a life saver. In addition, there is a S$20,000 death and permanent disablement cover and up to S$200 of travel inconvenience benefits, which includes travel delay, loss of baggage, personal money and documents.
Mobile Data Passes
Mobile data has become a staple in everyday life, and accessibility while traveling is no exception. Most tourists look for mobile data plans the moment they land, and in Singapore, there are a variety of options to choose from. Comparing and figuring out which plan is needed at the airport takes up valuable time, which could have been spent resting in the hotel or experiencing Singapore. The Singapore Travel Pass includes a generous 100 GB of mobile data for 7 days in the insurance plan, saving tourists the hassle of looking for telcos, comparing prices and purchasing a separate mobile data plan.
Public Transport Passes
For local transportation, tourists can choose from a variety of pass options — ranging from 1-day passes going for S$20, to 3-day variants going for as much as S$38. Despite these passes providing unlimited rides on public transportation during the length of stay, a tourist may not be using up the full purchase price of these cards to justify paying for them. Considering such needs and constraints, the Singapore Travel Pass provides a stored value card for public transport with a complimentary S$3 stored value which is more than enough to cover a trip from Changi Airport to the first destination, such as a hotel. Tourists can top up the cards anytime, allowing for minimal wastage according to their plans.

This Singapore Travel Pass is more economical than some competing offerings, as it offers comprehensive medical and hospitalisation coverage, the convenience of a SIM card, and reusable public transport pass, for a mere S$50. It is an easy and stress-free solution to enjoy an adventure in Singapore, with a peace of mind and minimal effort.