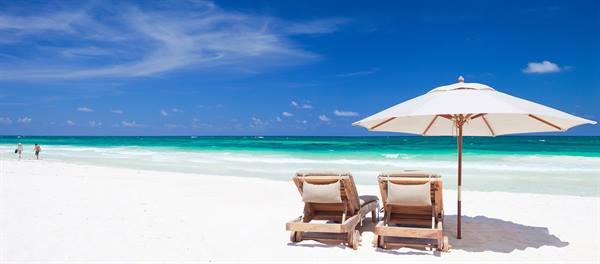 If you think that travel insurance only covers from departure date to the returned date of your trip, you may be wrong.
This is because unforeseen events attributed to an inevitable cancellation such as an airline ditched a particular flight route or the intended traveler who was seriously ill and unfit to travel, can ruin any travel plans.  Consequently, more losses are incurred due to trip cancellation or trip delay where traveler invariably are affected by the flight fare fluctuations.
So it is true that travel insurance can cover the insured person in the event of necessary and unavoidable cancellation of the whole Journey arising from sickness, bodily injury, jury service, witness summons or compulsory quarantine occurred to the traveler or his/her companion resident in Singapore after the travel insurance is bought.
In fact, the insured person can make a claim from an insurance company if their vacant house is broken into due to theft and if the insured person incurs the loss of home contents during the period of Insurance.
Apart from the trip curtailment or loss of deposit, the traveler who has travel insurance, are protected against flight delay caused by adverse weather conditions, strike or other industrial action, riot or civil commotion not assuming the proportions of or amounting to an uprising, military or usurped power, hijack, mechanical breakdown or structural defect of common carrier for at least 24 hours the time specified in the travel itinerary.
Going forward, there is no reason to scrimp on a few pennies of travel insurance which puts you at ease in dire threats. We would like to encourage you to get travel insurance 30 days before commencing any overseas trips. There are uncertainties one way or another. Don't take unnecessary risks.
By Pang Wee Ya
Disclaimer: All info contained herein is intended for your general information only and is not a substitute for insurance advice. If you have a specific question, please consult our insurance experts at 6702 0202.