As if proposing to someone isn't nerve-wracking enough, nowadays Singaporeans are pulling out all the stops and choosing scenic locations overseas in order to pop the question.
If that sounds like something you want to do, here are five romantic places where you can ask for your beloved's hand in marriage.
Pai Canyon, Thailand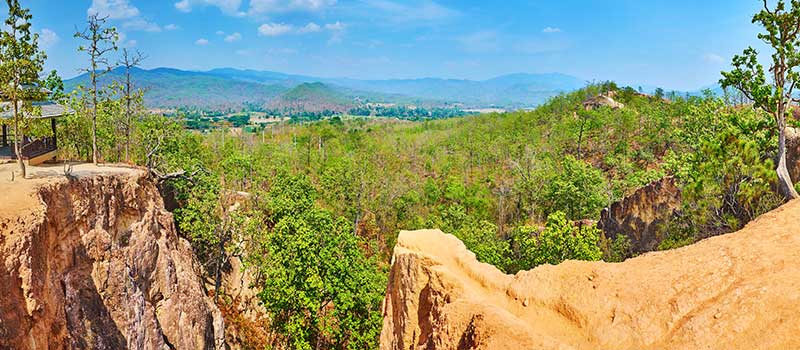 You don't have to travel that far to find a scenic spot befitting a marriage proposal. Pai, in the north of Thailand, is home to a beautiful and secluded canyon which is free to visit. Getting there is half the fun, as you can opt to rent a moped or scooter. Don't forget to wear good walking shoes rather than flip flops.
Once you are at the canyon, you can follow some of the walking paths and enjoy stunning views over the northern Thai countryside before popping the question on the edge of a cliff.
Kinosaki Onsen, Japan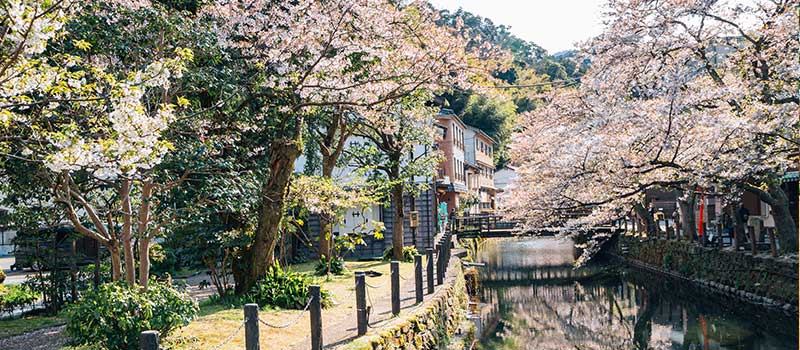 Kinosaki is an onsen town where couples love to change into yukata and enjoy languid soaks in natural hot springs.
The entire town is geared towards giving visitors the perfect hot spring experience, thus you will find no shortage of beautiful tree-lined streets, atmospheric stone bridges and delicious cuisine at cosy inns. So why not pop the question in the comfort of your private onsen, or while strolling by the river dressed in a yukata?
Uluru, Australia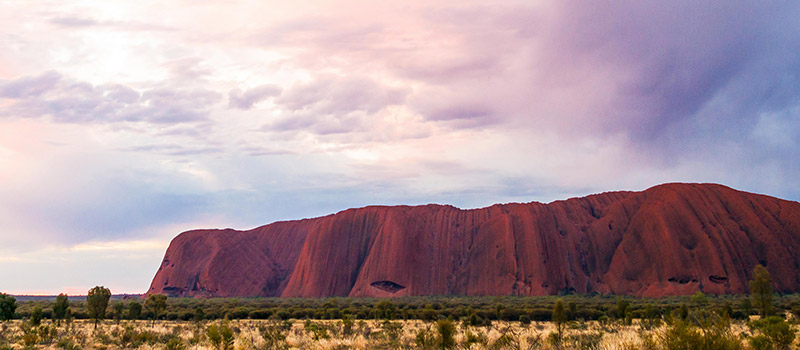 If you and your partner are lovers of the great outdoors, travelling through the Australian outback to the remote Uluru or Ayers Rock is the ultimate adventure, and the perfect way to end with a romantic proposal. Due to the remoteness of the rock and its striking appearance, your trip will surely be one to remember, proposal notwithstanding.
While it is still possible to climb Uluru, the aboriginal people in the area would rather visitors not do so as the climb is restricted to important ceremonies in their culture. So do respect them by proposing in front of and not on Uluru.
London Eye, England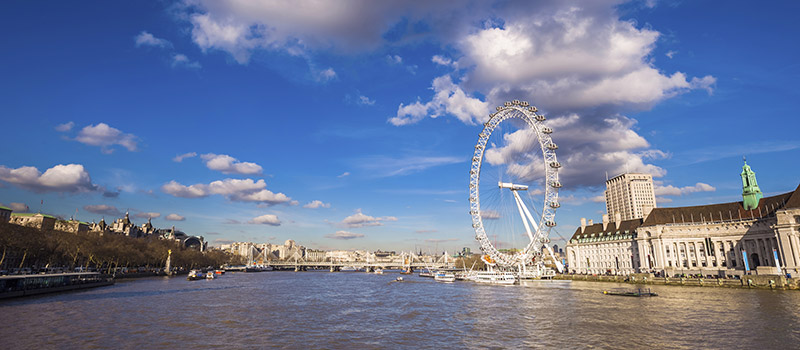 There's lots to love about London, one of the world's cultural capitals, but there is no denying that it can get crowded and busy, especially in the heart of the city.
Avoid the crowds by booking a private capsule on the London Eye and proposing there. The London Eye provides proposal packages which enable you to ask for your beloved's hand in marriage on one of the most famous Ferris wheels in the world. Enjoy unparalleled views over the city while enjoying a glass of champagne and luxury chocolate pink champagne truffles as a photographer documents the moment.
Miradouro da Nosso Senhora do Monte, Lisbon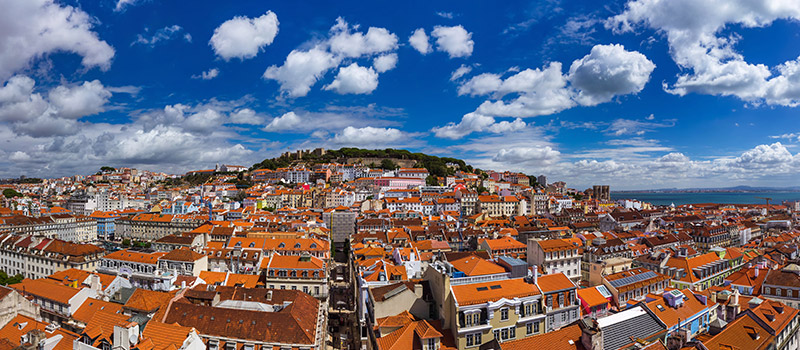 Lisbon is littered with scenic viewpoints, or Miradouro, offering breathtaking views over what is one of the most vibrant and colourful European capitals. While some of the viewpoints are often packed with tourists, others are very peaceful at certain times of day and offer the perfect spot to pop the question.
Miradouro da Senhora do Monte is tucked away on a steep slope and offers stunning views of orange rooftops and the sea in the distance which you will no doubt admire as you bask in the afterglow of a successful proposal.
You might be in a hurry to propose to your loved one, but don't forget to first protect both of you with travel insurance from HL Assurance.