If you only explore one of Indonesia's more than 17,000 islands in your life, Lombok is a good choice.
Lombok, located between Bali and Sumbawa in West Nusa Tenggara, offers an idyllic slice of tropical island living, outdoor activities and authentic village life.
Here are seven things to do in Lombok.
Sunbathe on the Beach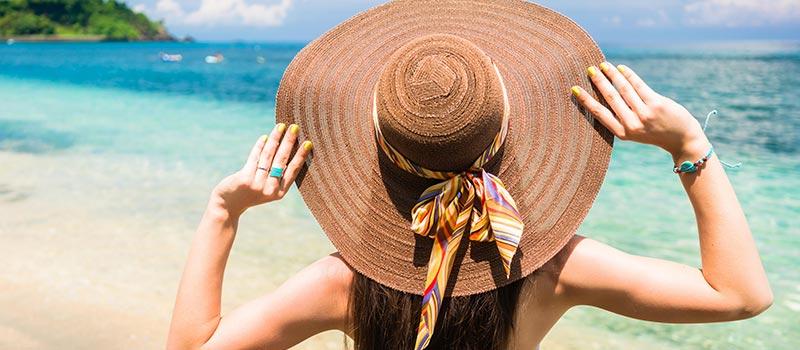 No trip to Lombok is complete with some beach time, and fortunately, there are so many beautiful beaches that you'll be spoilt for choice.
Some beaches to explore include Selong Belanak Beach, Tangsi Beach (also known as Pink Beach) and Semeti Beach, which is filled with dramatic volcanic rock formations. Main tourist beach Senggigi Beach isn't so bad either.
Take a Trip to the Gili Islands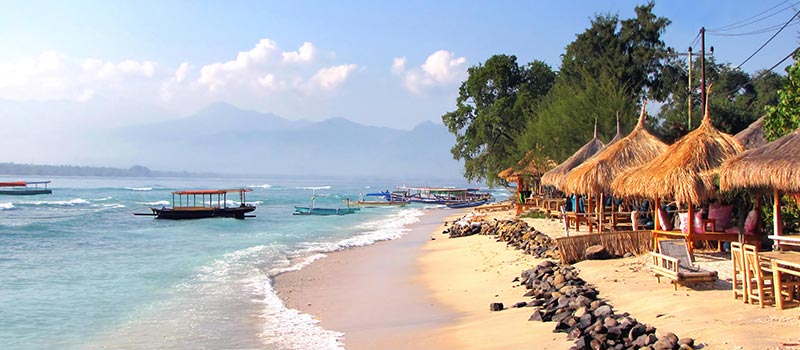 The three Gili Islands are well worth a visit by boat, thanks to their pristine beaches fringed with palm trees and clear waters which make them a perfect snorkelling or scuba diving destination.
The most-visited of these islands is Gili Trawangan, which is also known for its party scene. Gili Air should be your choice if you're there for diving and snorkelling, while Gili Layar, which is the least-visited of the three, is a slice of serenity.
Go Snorkelling or Diving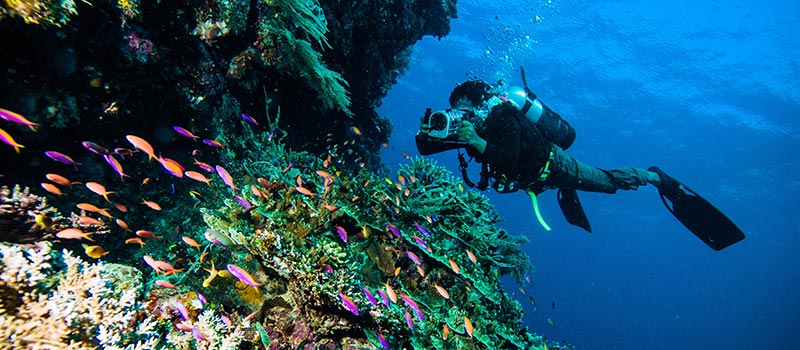 Whether you're a seasoned scuba diver or just want to see some marine life without having to put in too much effort, Lombok is the perfect location for snorkelling, scuba diving or even getting that PADI certification.
There are many dive schools that organise dive courses and trips, no matter what your level. You should be able to rent snorkelling equipment at dive shops or, if you are not too particular about quality, at miscellaneous shops, tour operators and hotels.
Trek to a Waterfall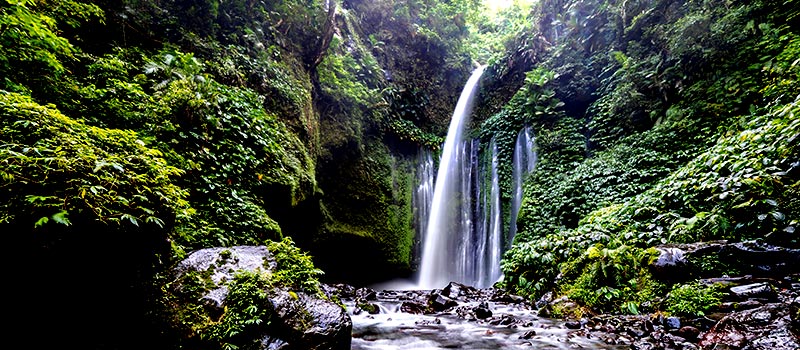 Trekking in the jungle, only to be rewarded by a waterfall tumbling over a rocky cliff, is a thrill, and you'll have many opportunities to do just that in Lombok. Don't forget your swimsuit if you want to go for the swim at the base of the waterfall.
Some waterfalls to explore include Tiu Kelep Waterfall, which involves a trek of approximately 45 minutes, Benang Kelambu Waterfall and Mangku Sakti Waterfall.
Visit a Village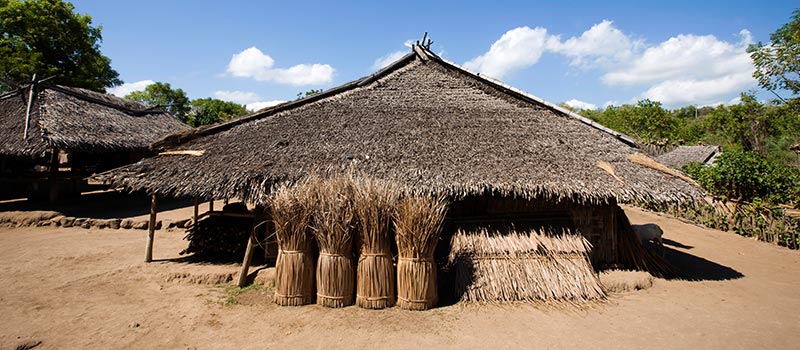 Observe local life in Lombok by visiting a village. At Sukarare, you'll be able to witness textile weaving in action, and you can even participate in a weaving workshop and purchase handmade textiles.
Another noteworthy village is Beleq, where you can visit the Sasak Sade Traditional Village and learn about their customs and traditions.
Relax in Kuta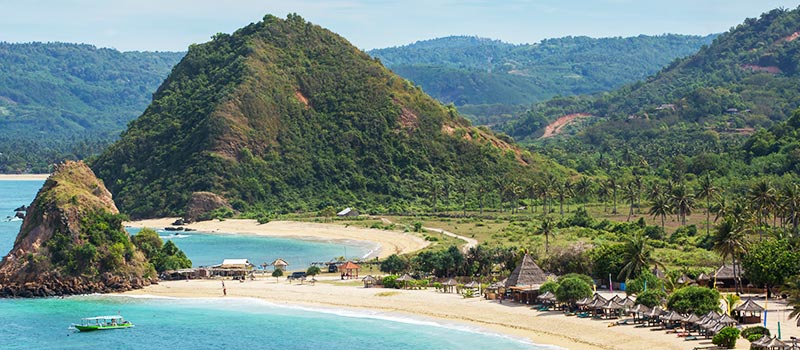 Kuta in Bali is a notorious backpacker party zone, but Lombok's version couldn't be more different. In Lombok, Kuta is a peaceful town with some stunning, unspoiled beaches nearby.
Whether you want to chill out on the beach, enjoy some fresh coconut, swim in clear waters or hit up some authentic warungs, Kuta will offer the peace and tranquillity you seek.
Climb Mount Rinjani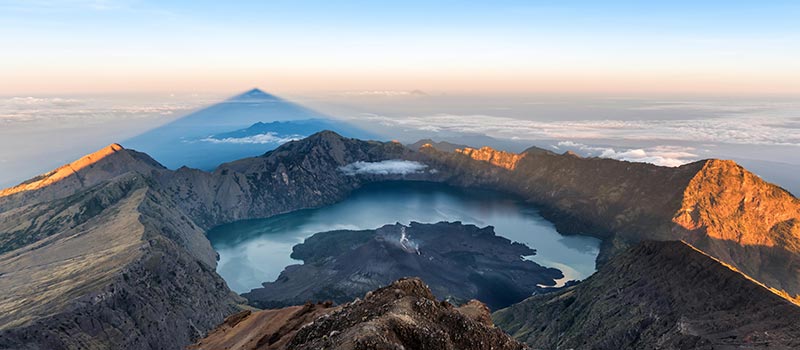 Mount Rinjani, an active volcano, is one of the biggest reasons tourists come to Lombok. While it is currently closed to hikers due to the possibility of landslides after a recent earthquake, consider climbing it if you visit Lombok when it is reopened.
As you climb Mount Rinjani, you will not only see breathtaking panoramas, but also the chance to visit Segara Anak, a vast crater lake, and bathe in natural hot springs.
Buy travel insurance
Before leaving on your trip to Lombok, protect yourself with travel insurance from HL Assurance. Check out our website for the latest deals and promotions, and compare our various travel insurance plans to find one that best serves your needs.