Types of Coverages available for Engineering Insurance
Engineering and Construction projects involve time, resources, equipment and machineries.
Contractor's All Risks
All Risks cover during the Construction Period
Engineering insurance covers the company against loss or damage on contract works and third party claims.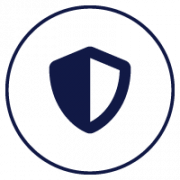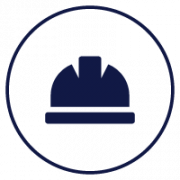 Erection All Risks
Material Damage and Liability during Erection
Covers the company against loss or damage in erection of machinery, plant and structure.
Electronic Equipment
Accidental Physical Loss to Electronic Equipment
Covers material damage, external data media and/ or increase cost of working from various loss or damage situations.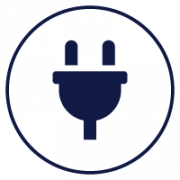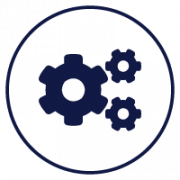 Machinery All Risks
Safeguard your Machinery and Business
Covers against losses sustained by the company due to unforeseen and sudden physical loss or damage to the machinery insured.
Benefits of Engineering Insurance
Ensure all these valuable assets are protected with our range of comprehensive insurance solutions.



Why you should choose Our Engineering Insurance?
  Flexibility With Customisation
Customise your protection and get the best quote of civil engineering or construction insurance. We understand that every business is unique and constantly changing. We can tailor our solutions to fit your business needs.
  Experience
At HL Assurance, we have a team of experienced professionals to help you assess your business risk, and recommend the essential products beneficial to your business insurance requirements, and recommend the essential products beneficial to your business.
Critical Illness Protect360 Promotion Terms and Conditions