Travelling with a travel insurance is a relieving feeling. It keeps your mind off the trouble and you're sure that you'll be able to get support from someone in case something goes wrong during your trip.
While this is true, there are limitations to how far your insurance provider is willing to go for you when you're in trouble. After all, they can't shoulder for all the accidents during your trip, especially if the accident was caused by you.
Most of the time, special coverage limitations are stated in your policy, but here are 4 common travel insurance policy limitations in Singapore that you need to take note of:
Claim limitations
Canceled and delayed flights are common scenarios when traveling. And most of the time, these are covered by your travel insurance and you can make a claim on it. But there are limitations on how long you'll need to file the claim and how much you can claim.
Many insurance providers will require you to file for the claim on the day the flight gets delayed or else you can no longer make the claim. While some policies will allow a grace period of a day, but the amount you can claim from the policy will be considerably lower.
When looking at your travel insurance policy, make sure to take note of this so you don't get surprised when your claim gets denied or you recover less than the amount stated in the policy.
Policy on alcohol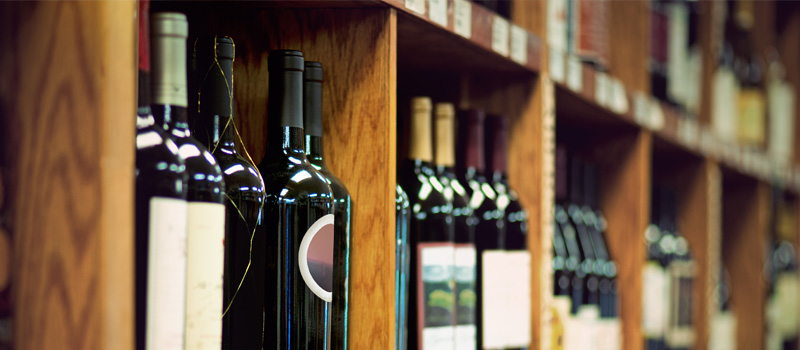 Sometimes, it can't be avoided to have a couple of drinks when you travel. Whether it's a glass of brandy of a big glass of German draft beer, you'll need to make sure your actions are within your travel insurance policy's coverage.
Even the best travel insurance policy has a policy against driving when intoxicated or getting into an accident under the influence of alcohol. Some may be lenient with this policy, but it's a common policy that is present in many travel insurance.
If you're a fan of drinking alcohol, make sure to take note of this before you travel so you don't find yourself paying for damages or worst — funeral fees.
Destinations that might be excluded
Another travel trend becoming popular nowadays is going on tour, which is traveling to multiple destinations with a couple of days, usually staying 2 or 3 nights in one destination before moving on to the next.
While this is a fun idea and a better way to explore more of the world, some travel insurance policies have countries that are not covered in the policy. So if you get an accident in a country that is excluded from your policy, then you won't get any support from your insurance provider.
This is a very important term that you must absolutely take note of when you get your travel insurance and make sure to plan your trips accordingly. If there's no clause stating excluded countries, it would be best to make sure by asking your insurance agent.
Limitation on travel duration
We often travel so we can relax and unwind from the daily grind of work and sometimes we prefer to take those month-long trips to the beach.
While it's enjoyable to go on long vacations out of the country, some travel insurance policies have a limitation on travel duration — travel longer than the prescribe travel period and your extra days are no longer covered by the policy.
This is mostly applicable to single trip travel insurance policy since the insurance provider is anticipating that your travel is only for a short while. So when you decide to go for a long trip, it would be best to have an annual travel insurance policy.
Find Your Insurance Now
Along with the fun of traveling comes with many risks, but these risks are mitigated thanks to travel insurance policies and travel insurance securities.
Travel insurances, however, cannot cover for all your actions when you travel. So before you find yourself in trouble overseas, it would be wise to double-check what you can and cannot do so your insurance policy can back you up.
Want to get insured now? Click here to get a quick quote and see what HL assurance has to offer you!