Japanese cuisine has always enjoyed international popularity. From the ubiquitous sushi to the delectable ramen, there's just something magical about Japanese food that attracts foodies and foodventurers everywhere.
If you're a foodie looking for some picturesque dishes and restaurants in Japan, here are our recommendations:
1.Celaravird
Behind the back streets of Shibuya, you can find a restaurant where culinary dishes embrace art.
Celaravird's wood and stone interior aren't all that you can look forward to — their high-concept cuisine and unusual art-inspired dishes will leave you awe-struck as you indulge in its artistic beauty.
2.Luxis
Found also in the dazzling district of Shibuya, Luxis is a restaurant that will satiate your photographic hunger just as much as your tummy.
If Shibuya's glamour alone isn't enough to wow you, perhaps Luxis' entire wall aquarium and mood ambiance along with the backdrop of Shibuya's glam just might do the trick.
3.Kanada
If you're looking for a more tranquil space to eat, Kanada might be a good option for you. Located at a quiet backstreet, this out-of-the-way restaurant offers a minimal but tranquil interior good for those who want to escape the hustle and bustle of Tokyo's city atmosphere.
It's also worth coming here frequently as the menu tends to change according to the availability of ingredients.
4.Toritama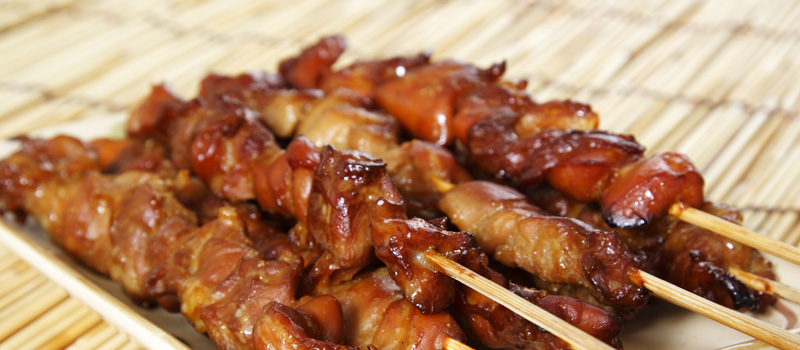 Chicken slow-roasting over charcoal is what will greet you in this quiet yakitori restaurant in Shirokane, but don't let its appearance fool you.
Its interior is fairly basic with its open kitchen theme and ambiance. But with over 30 delicious chicken parts to choose from, you can expect to enjoy a meal or two here.
5.Kotaro
If you're used to eating in restaurants, Kotaro will utterly surprise you. This unusual izakaya place has no menu, and all you have to do is let the chef know what you're craving for and he'll cook you something.
As a meal-ender, enjoy some freshly-made udon noodles topped with a variety of toppings.
6.Fukamachi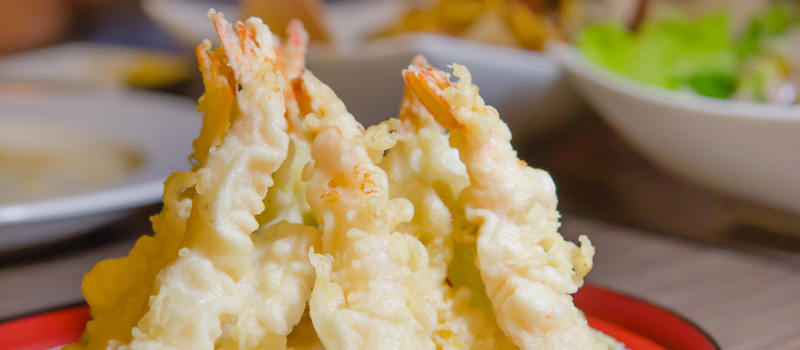 Other than sushi, tempura is another popular Japanese delicacy. And around the Tokyo area, Fukamachi is one of the best tempura houses around.
Looking like an old Tokyo restaurant, Fukamachi has gained a decent following when it comes to tempura. Anything from seafood to vegetables is deep-fried in their special batter. For a special treat, let the chef pick the order for you.
7.Sushi Saito
Sushi is a globally-known Japanese dish, but having a triple-Michelin-star sushi master whip one up for you is a totally different experience.
Booking a seat in his nine-seat restaurant counter is no easy feat as people, both locally and globally, are looking forward to tasting his masterful sushi craft. If you want a seat on the table, you'll have to book early.
8.Aurora Lounge
If you're trying to see Shinjuku from a different perspective, then see the magic of Tokyo's busy shopping district from above.
Located on the 45th floor of the Keio Plaza, Aurora Lounge is a place to get both alcoholic and non-alcoholic drinks while you see this busy district light up with neon colors at night
Find The Right Insurance Now
When traveling to Tokyo, eating authentic Japanese dishes is a must to experience the true Japanese culture.
It's important to be secured during your travel, so get a travel insurance that will protect you 24/7.
Want to get insured now? Click here to get a quick quote and see what HL assurance has to offer you!