Every adventurer should know that traveling is just the tip of the iceberg. If you truly want to get the whole travel package experience, a little knowledge goes a long way. This means knowing more about the country and its culture.
Asia is riddled with so much lore and culture, which is why its countries are great choices for travel destinations. If you're a history whiz seeking cultural knowledge and adventures, here are 7 places in Asia you should visit.
Taj Mahal – India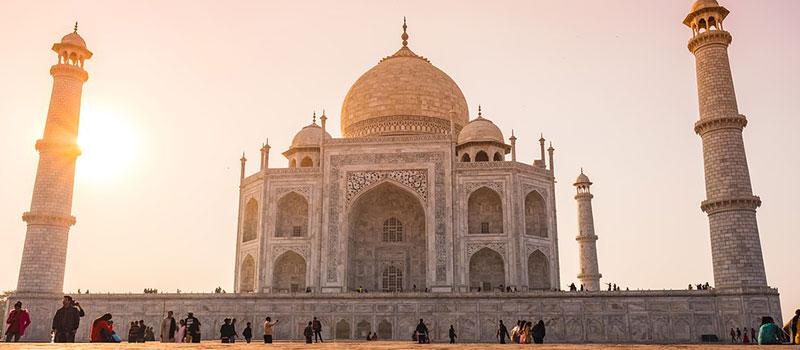 This man-made spectacle is a must-see for travelers exploring India. The Taj Mahal is a popular go-to spot for both locals and tourists. It's a mausoleum located n the south bank of the Yamuna river in the city of Agra.
The towering structure was commissioned in 1632 by Shah Jahan (Mughal Emperor) to act as a burial chamber or tomb for his wife, Mumtaz Mahal. Eventually, the Taj Mahal also serves as a tomb for the builder himself, Shah Jahan.
Vat Phou – Laos
Also known as Wat Phu, this ruined temple is of Khmer Hindu origin. The complex is located in Southern Laos, 6 kilometers away from the Mekong in Champasak Province.
Its ancient structures and spiritual history regarding Theravada Buddhist worship makes the entire complex an enthralling destination for both historians and travelers.
Tiger's Nest – Bhutan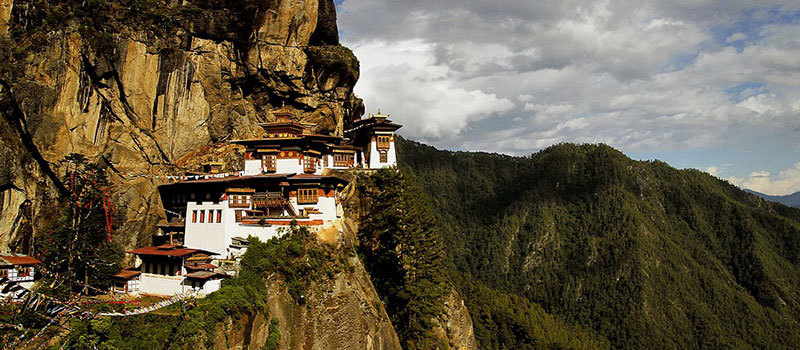 With a cool name such as the Tiger's Nest, its beauty and history certainly live up to its name. This prominent Himalayan Buddhist temple complex is located in the upper Paro valley in Bhutan.
It was built around 1692, where Guru Rinpoche is said to have meditated for three years, three months, three weeks, and three hours.
Great Wall of China – China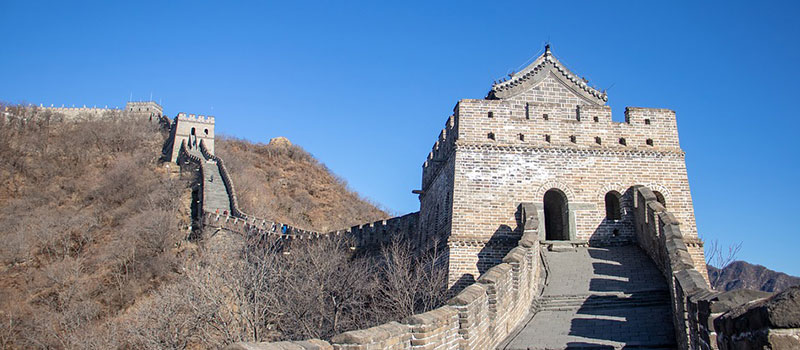 To say this destination is a popular tourist attraction would be an understatement. Nevertheless, the Great Wall of China is popular for good reason. The Great Wall was built to protect the Chinese states and empires from invading groups of the Eurasian Steppe.
Several walls were built during the 7th century as the structure continue to expand until the Ming Dynasty came into play.
Angkor Wat – Cambodia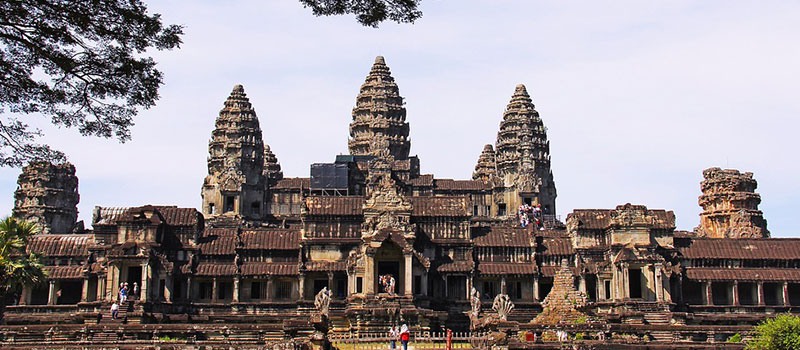 One of the largest religious monuments in the world, Angkor Wat was originally built as a Hindu temple complex dedicated to the god Vishnu. However, it slowly converted to a Buddhist temple near the end of the 12th century. The temple complex is a national piece of art and is cherished with pride and joy by its proud Cambodians.
Bagan – Myanmar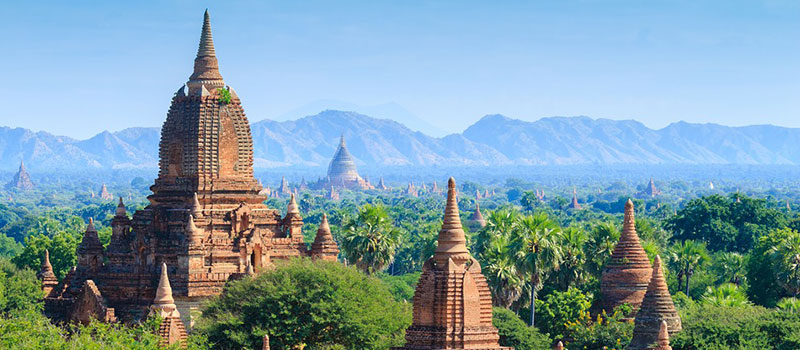 The ancient city of Bagan (formerly known as Pagan) is located in the Mandalay Region of Myanmar. The spectacular architecture surrounding the entire complex displays the craftsmanship of the Myanmar people during its time.
Huế – Vietnam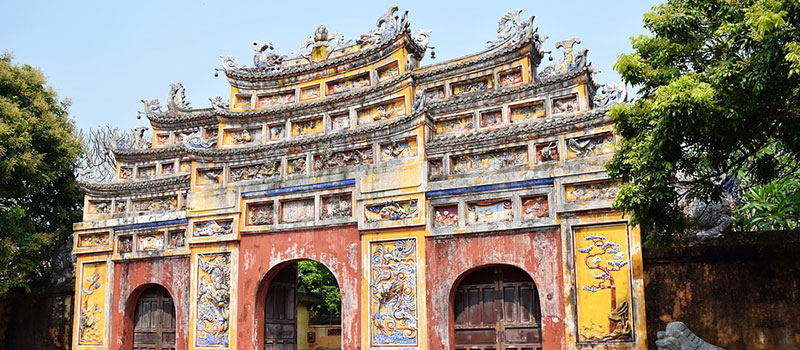 Huế is a city located in central Vietnam. The city served as the capital of the Nguyen Dynasty from 1802 to 1945. The entire location is surrounded with thick stone walls and is built with many shrines and palaces.
Buy travel insurance
Looking forward to your next adventure? Don't go in empty-handed. Contact HL Assurance and we can hook you up with an annual travel insurance plan to make sure you're covered all the way.
With HL Assurance as your guide, you can be on us to provide you with the best travel insurance coverage in Singapore.