If you're looking for a one of a kind adventure, South Korea is the ideal destination for you! Its rich history, interesting culture, and friendly people are enough to hook you into the country.
But maybe there's something still lacking that might make you hesitate to choose Korea as your go-to destination. Prepare your travel insurance plan, pack your bags, and take note! Here are some reasons why South Korea should be your next destination.
Innovative architecture
Once you lay foot in Seoul, South Korea, one of the first things you'll notice is the breathtaking architecture. Seoul's almost futuristic landscape boasts towering skyscrapers with modern designs that will make you feel like you're living in a science fiction film.
Just take a look at South Korea's tallest building, the 123-story Lotte World Tower, which was established in 2017 and is 555 meters in height. Seoul's man-made marvels of modern architecture will leave you stunned as you take a stroll around the city.
Korean cuisine
There's no other food that quite captures the delicious taste of Korean cuisine. You've probably seen a lot of Korean restaurants around Singapore, but nothing will ever compare to the authentic taste of Korean food. Taste authentic kimchi, a staple at almost every Korean meal which is popular among locals and foreigners alike!
You'll feel a lot healthier too since Korean cuisine is mainly based on veggies, rice, and meat. The heavy use of spices like sesame oil, soy sauce, and doenjang (fermented bean paste) will leave a taste in your mouth you'd soon want for more once you leave Korea!
Rich history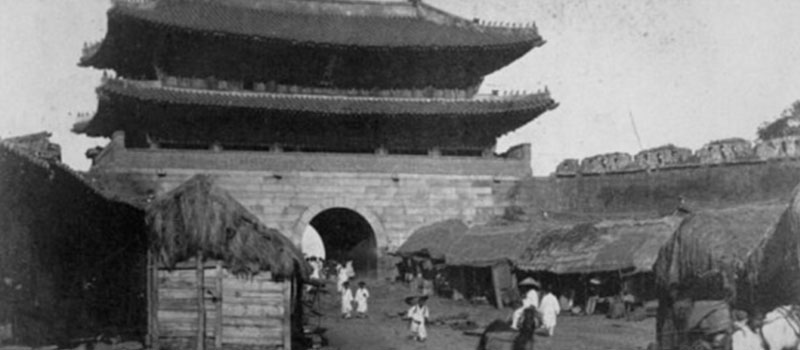 Before Korea became the modern and innovative country it is today, it was once a humble place of simple beginnings. Korea is known for its interesting cultural background with dynasties and rulers of kingdoms as part of its prehistoric periods.
You can feel the historic elements of South Korea by visiting their cultural sites. An example is Changdeokgung Palace, which was built in the 1400s, and is now considered to be a UNESCO World Heritage Site.
Another example is the Jongmyo Shrine, which also a UNESCO-listed site that serves as a center of worship during the Joseon Dynasty.
Balance of rural and urban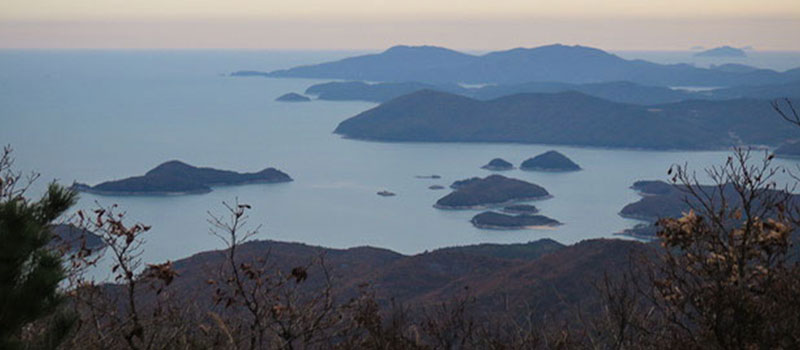 If you're tired of the city life in South Korea, you can always go for the more quiet side of the country. South Korea boasts many rural regions where you can escape from the noise of urban society.
You can rest overnight at Hahoe Village Andong in a Joseon village that's rich in culture and history. Or maybe you'd rather visit the green nature-rich Cheongsando Island (Green Mountain Island) which is a perfect place to capture breathtaking sceneries of Mother Nature, something the urban regions lack!
Buy travel insurance
Don't go on an adventure without a plan covering your back! HL Assurance can provide you with the fairest travel insurance plan in Singapore and the most sufficient coverage options to protect your adventure from misfortunes. Travel safely and happily with HL Assurance to provide you with the coverage you need.