Chances are, travel experiences are a big feature on your bucket list. After all, you only live once!
Here are some amazing travel experiences you should try to have at least once in your life.
 See the Northern Lights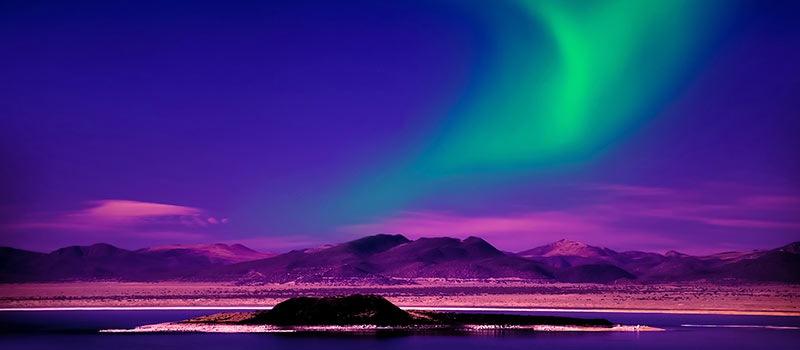 Catching sight of the ethereal northern lights or aurora borealis is a magical experience, especially for those of us who live in the tropics. So, it's no wonder that so many of us have placed seeing the northern lights at the top of our list of things to do before we die.
There are many places in the world where you can see the northern lights, including just about anywhere in Iceland, Tromsø in Norway, Abisko in Sweden and Fairbanks, Alaska. For best results, do research on the best months to catch the lights, usually from September to March.
Hike to Macchu Picchu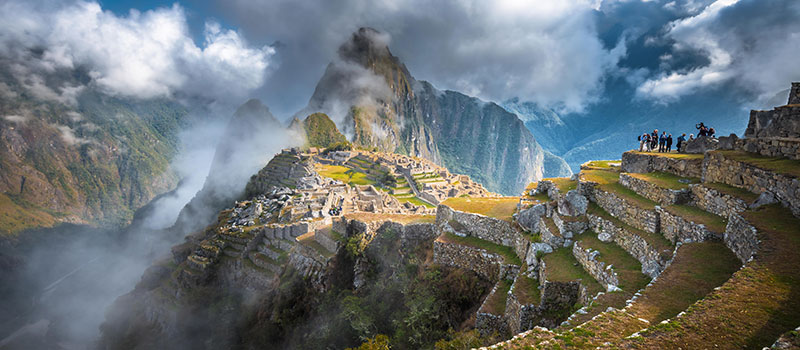 The ancient Incan ruins of Macchu Picchu are as otherworldly as it gets, and the most immersive way see them is to follow an Inca Trail hike. Start in Cusco, book yourself on a hike and you are good to go.
There are several available routes lasting anywhere from one day to two weeks, so choose one that is suited to your fitness level. Along the way, you will enjoy the wonders of the Peruvian countryside as well as get to check out other spectacular ruins.
Dive the Great Barrier Reef
Whether you are an experienced scuba diver or have never put a regulator in your mouth, diving the Great Barrier Reef is something you might be dreaming of. Designated a UNESCO World Heritage Site, the Great Barrier Reef is the world's largest coral reef system and considered one of the most remarkable places to scuba dive.
If you are a complete newbie, there are many learn-to-dive courses that will culminate in a dive on the reef. The most popular place from which to discover the Great Barrier Reef is Cairns, although Port Douglas is also a great choice.
Go on an African Safari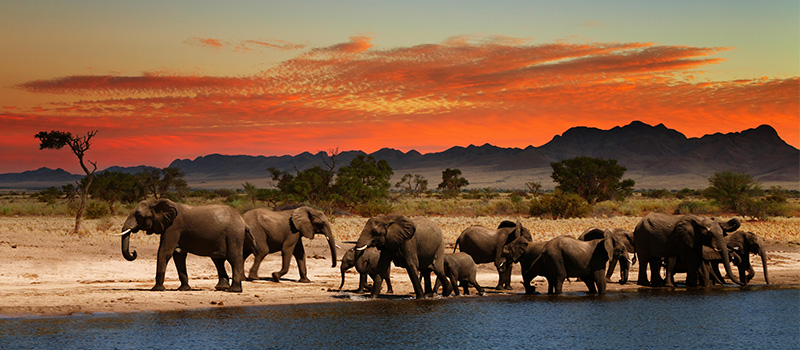 Getting up close and personal with animals in the wild on an African safari adventure is a once in a lifetime experience that many of us dream about.
Some of the best locations for safaris include Masai Mara in Kenya, Serengeti National Park in Tanzania and Kruger National Park in South Africa. Most reputable safari operators have an excellent safety record, so you should be fine so long as you and your travel companions obey all rules and guidelines.
Climb a Mountain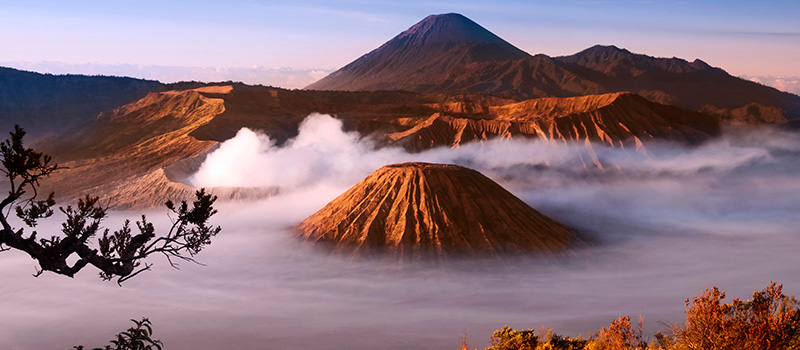 Whether you are prepared to fly to the other side of the world or are looking for a challenge closer to home, there's nothing that gets the adrenaline pumping quite as much as reaching the summit of a mountain after hours or even days of climbing.
That doesn't mean you need to scale Everest right away! If you are a beginner, some of the easier mountains to tackle include Mount Fuji in Japan and Mount Bromo in Surabaya, Indonesia. Both are very doable if you are a fit beginner.
Stay safe on your bucket list adventure by protecting yourself with travel insurance from HL Assurance.