The Hungarian culture and language are startlingly different from those of the surrounding nations. And Budapest is like no other capital in Central Europe, with a striking beauty that has earned it the nickname "Paris of the East".
Here are some must-dos when in Budapest.
Marvel at the view of Buda and Pest from Gellért Hill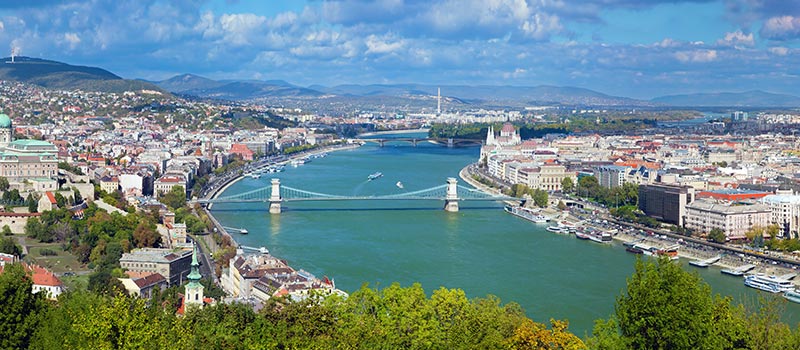 One of the best views in Budapest can be had from the top of Gellért Hill, also known as Castle Hill, where you will see both Buda and Pest from above, with the Danube River flowing between them.
Pest lies on the eastern bank of the Danube and Buda on the western. Previously separate cities, Buda and Pest were unified together with Óbuda in 1873 to form Budapest.
Gellért Hill is also a romantic place to watch the sunset as the city lights up on the banks of the shimmering waters of the Danube.
Wander around the UNESCO-listed Inner Buda
While you could easily spend weeks exploring all that Budapest has to offer, if you don't have much time, a walk around inner Buda should be at the top of your priority list.
The old city centre is rich with monuments which include a gothic castle and Roman ruins, and the unique architecture set against the backdrop of the Danube is so sumptuous that you won't be able to resist photographing it.
Have a soak at the Széchenyi Baths
Thermal baths are a big feature of life in Budapest, with the Széchenyi Baths being the most popular for a good reason. Housed in an opulent neo-baroque palace, the baths are said to be beneficial for those with skin diseases, muscle pains or arthritis. If you've already had a soak at Széchenyi and want a less touristy experience, head to Dandár instead.
Don't forget to bring along a swimsuit, a towel and flip flops, and feel free to opt for a spa treatment such as a massage or pedicure if you feel like spoiling yourself.
Go to the opera or ballet at the Hungarian State Opera House
Hungary is historically one of the major producers of classical music, with composers Franz Liszt and Béla Bartók being amongst its most famous exports.
There is no better place to attend a classical concert or go to the ballet or opera, thanks to the magnificent Neo-Renaissance Hungarian State Opera House. They have a packed list of events comprising mostly opera and ballet, as well as occasional instrumental and choral concerts.
You can also opt for a classical concert at one of the city's many concert halls, including the Vigadó Concert Hall, Liszt Music Academy and Erkel Theatre, just to name a few.
Try Hungarian cuisine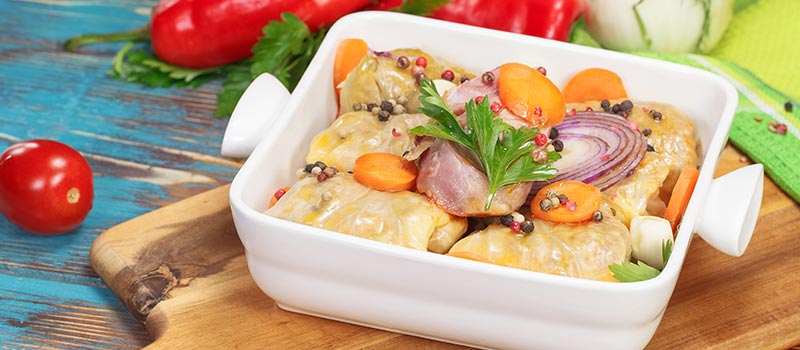 There is no better place to sample Hungarian cuisine than Budapest, thanks to the proliferation of eateries catering to every budget. Hearty and tasty classics like töltött káposzta or stuffed cabbage and gulyás or goulash are widely available.
If you're on a budget, avoid the fancy restaurants in favour of a small local eatery with no English menu, a surefire sign that it is targeted at locals rather than tourists.
Buy travel insurance
Before heading to Hungary, protect yourself with travel insurance from HL Assurance. Visit our website for the latest deals and promotions and compare our various travel insurance plans to find the best one for your trip.