The island nation of Mauritius is one of the world's most underrated travel destinations. It is located in the Indian Ocean off the coast of Africa, east of Madagascar.
Boasting beautiful beaches and lush tropical rainforests, Mauritius makes for an incredibly romantic honeymoon location. Here are 5 romantic places to spend your honeymoon in Mauritius.
Belle Mare Beach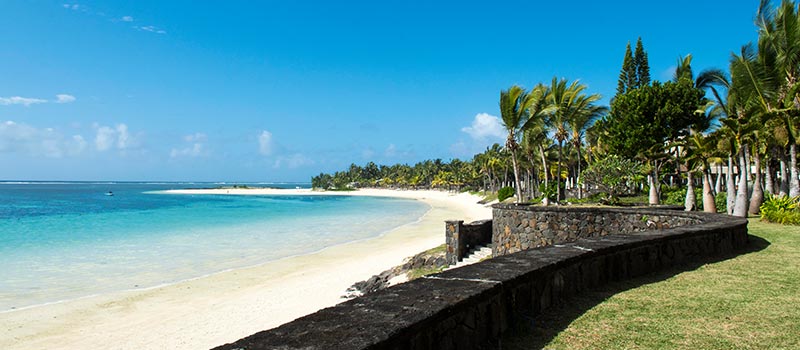 There are so many beautiful beaches in Mauritius that picking just one is impossible. Your choice of the beach will largely depend on the accommodation you've chosen.
Belle Mare Beach is a good choice, offering gorgeous white sand beaches suited to romantic sunset walks, as well as a wide range of luxury resorts where you can celebrate your union.
Le Morne Brabant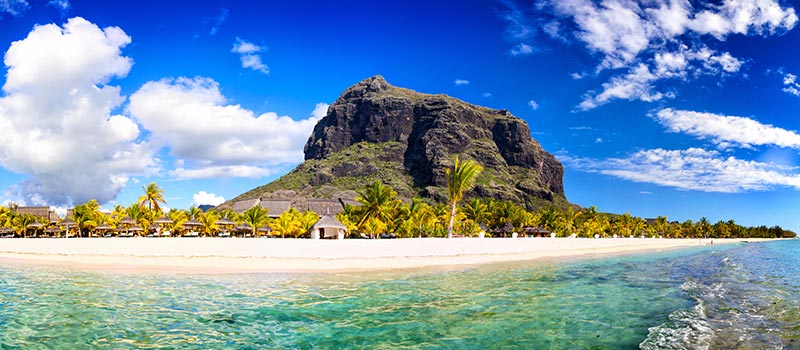 This peninsula located in southwestern Mauritius is one of the most scenic areas on an island already overflowing with beauty.
The central point of Le Morne Brabant is the UNESCO-listed mountain that gives it its name, which rises to a height of 556 meters above sea level. At the base of the mountain is a lagoon which has become a popular tourist destination thanks to its calm waters and scenic surroundings.
Hike up Le Morne Brabant for incredible views of the sea and the surrounding area, go snorkelling or scuba diving, visit a cave or two or swim out to the Crystal Rock, where you can see a kaleidoscope of colorful fish with a snorkel mask.
Ebony Forest Reserve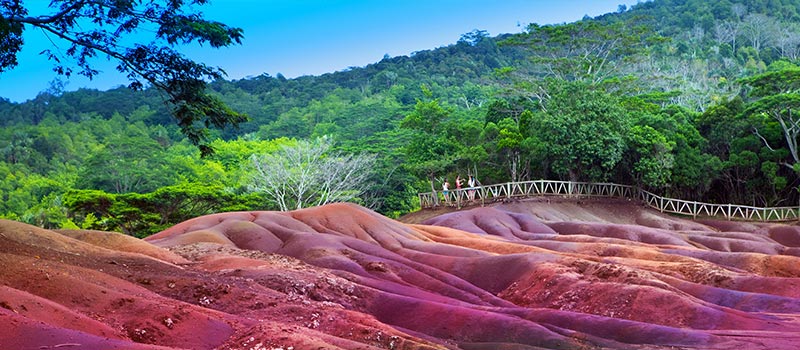 Address: Seven Coloured Earth Road, Chamarel, Mauritius 90409
This magnificent nature reserve is one of the last places in Mauritius where black ebony trees still grow. The dodo once lived in the Ebony Forest, and till today it remains home to many endangered species.
Visitors to the reserve can enjoy it from the comfort of a safari jeep, stopping to take in the views from the many suspended walkways. At Sublime Point, share with your new spouse some of the loveliest views over Mauritius.
Flic-en-Flac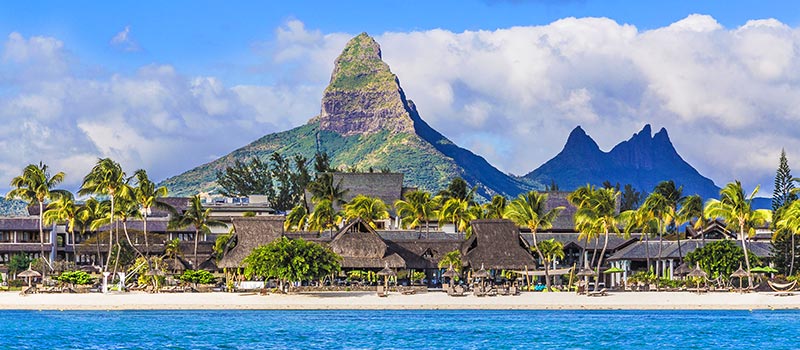 This coastal village on the west coast of Mauritius has gained a reputation for being one of the island's most romantic.
There are many hotels and resorts in Flic-en-Flac should you decide to stay there, including sea view bungalows. Fortunately, its charms have not been ruined by the tourist amenities as Mauritius remains a relatively undiscovered travel destination.
Flic-en-Flac also boasts one of the island's longest beaches, which means you'll be able to whisper sweet nothings in privacy.
François Leguat Giant Tortoise and Cave Reserve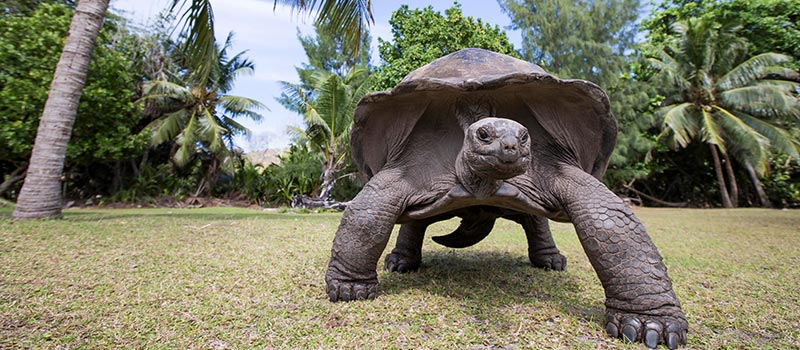 Address: Anse Quitor Rodrigues Island
Rodrigues is an autonomous island located to the east of Mauritius and part of Mauritian territory. It is also home to a nature reserve that protects the native forest ecosystem.
There were previously five species of giant tortoise endemic to Mauritius, but all are now extinct and the two species of giant tortoise at the reserve were introduced in order to enable the ecosystem to function as before.
The reserve itself is a beautiful example of what Rodrigues must have been like before the colonial intervention.
Buy travel insurance
Before departing Singapore for Mauritius, protect you and your spouse with travel insurance from HL Assurance.
Check out the HL Assurance website to compare our various plans and take advantage of promotions and deals to get yours at an even more affordable price.