China is one of the world's richest nations in terms of history and culture, and Beijing is not only its capital but also its cultural center.
This makes Beijing one of the best destinations to visit if you want to really delve into the wonders of the Chinese civilization and, of course, enjoy some affordable classic Chinese dishes.
While one could easily spend months or even years exploring all that Beijing has to offer, for those with limited time, here are five must-sees in the massive Chinese capital.
Great Wall of China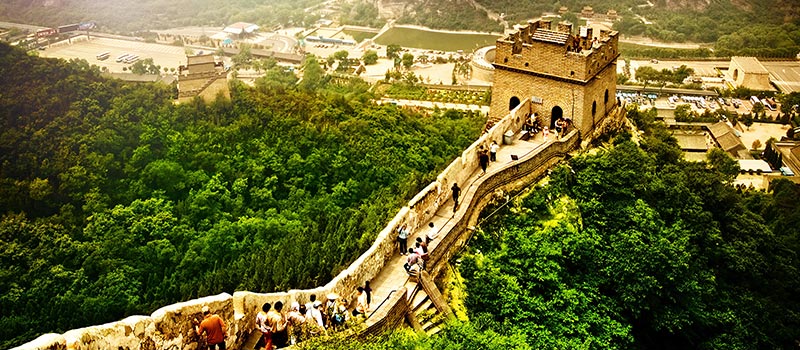 The Great Wall of China is one of the most well-known sights in the world and is famously visible from the moon. This serpentine series of walls stretch across provinces and municipalities, with Beijing being its most famous point of access.
The Mutianyu section, which is about 1.5 to 2 hours from central Beijing, is one of the best stretches to visit as it is far less crowded than Badaling and Juyongguan, which are closer to the city, but still close enough to visit on a day trip.
How to get there: From Beijing Dongzhimen Public Transport Hub, Take Bus 916 and alight at Huai Rou Bei Da Jie in Huairou District after about one hour. Then connect to the local public Bus H23 or take a taxi to Mutianyu.
Forbidden City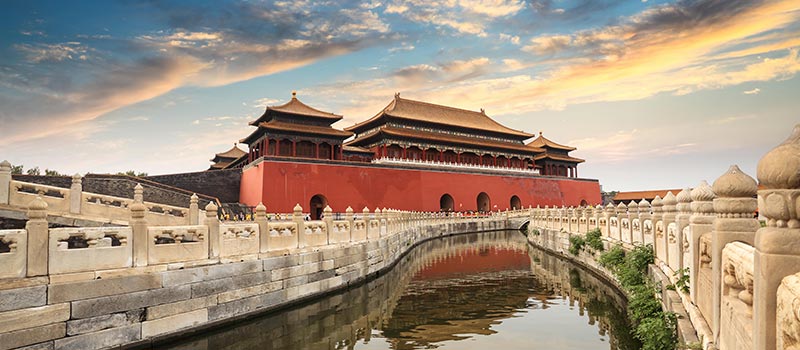 Address: 4 Jingshan Front St, Dongcheng Qu, Beijing Shi, China, 100006
The Forbidden City has captured the imagination of the Chinese public and been the inspiration behind countless period dramas.
This massive complex served as China's imperial palace for 500 years and is now home to the Palace Museum, where the court of Imperial China has been preserved. Give yourself at least half a day or even a full day to explore the enormous palace complex.
How to get there: Take Subway Line 1 to Tiananmen West or Tiananmen East station, and then walk to the Forbidden City by way of Tiananmen Square.
Summer Palace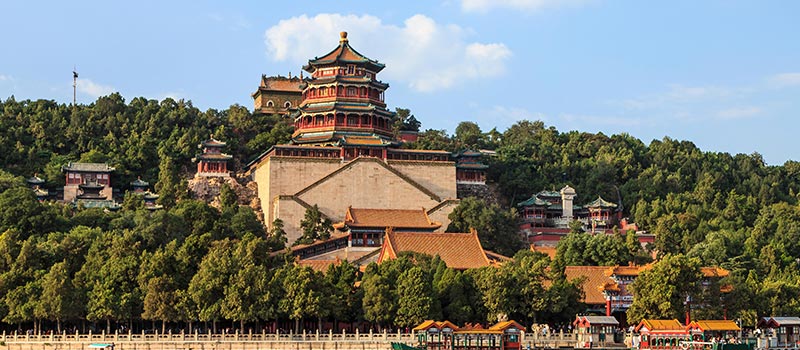 Address: 19 Xinjiangongmen Rd, Haidian Qu, China, 100091
The summer palace is a magnificent collection of gardens, lakes, and palaces that also served as imperial gardens during the Qing Dynasty.
As with most things in Beijing, the Summer Palace is huge, so give yourself at least half a day to explore the many halls and pavilions, perhaps packing a picnic lunch to enjoy in the gardens.
Some highlights include the Garden of Virtue and Harmony, which is a leisure complex housing the Grand Theatre, as well as the Seventeen-Arch Bridge which stretches across to South Lake Island.
How to get there: Take Subway Line 4 to Beigongmen Station and walk to the Summer Palace from Exit D.
Temple of Heaven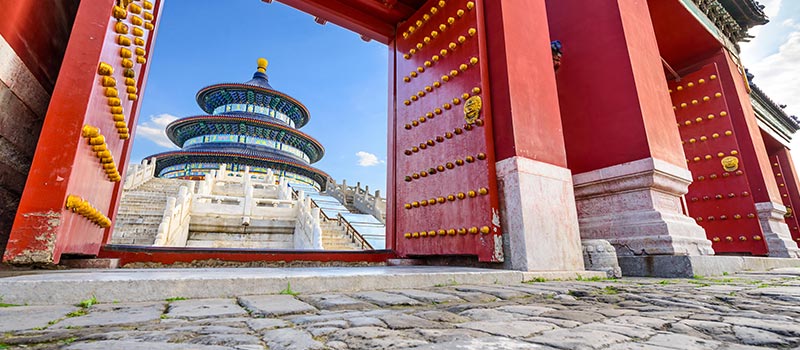 The Temple of Heaven is no ordinary temple. It is actually a complex of buildings situated amidst lush gardens which are now used by the local community for exercise and socializing.
The circular temple complex was used by emperors in the Ming and Qing dynasties and is surrounded by a complex containing over ninety buildings. It is worthwhile not only visiting the many halls and pavilions but also people-watching in the surrounding park.
How to get there: Take Subway Line 5 to Tiantan Dongmen Station and walk to the Temple of Heaven's East Gate entrance from Exit A.
Beijing Olympic Park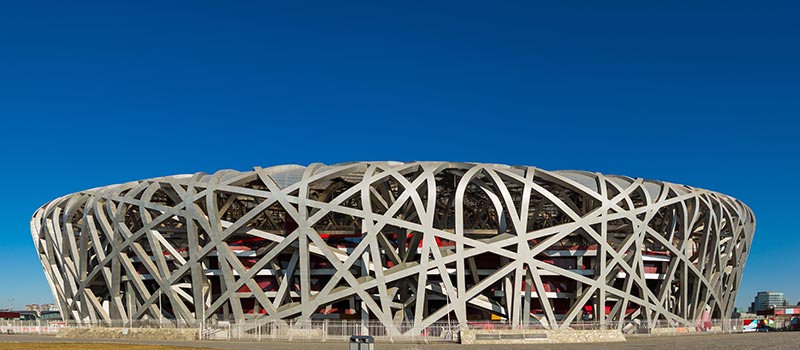 Address: Chaoyang, Beijing, China
Beijing Olympic Park, housing the now-iconic National Stadium which is fondly referred to as the Birds' Nest, was built especially for the 2008 Summer Olympics.
Other than the Birds' Nest, must-sees include the National Aquatic Centre, also known as the Water Cube, which is now home to a water park complete with hair-raising slides, and the Olympic Forest Park, which contains many walking and jogging paths and a lake.
How to get there: Take Subway Line 10, then change at Beitucheng Station to Line 8. Alight at Olympic Sports Center and you will find yourself at the Olympic Park.
Buy travel insurance
Before leaving Singapore on your trip to Beijing, give yourself protection and peace of mind with travel insurance from HL Assurance.
Check out our website to compare plans and find promotions and deals.