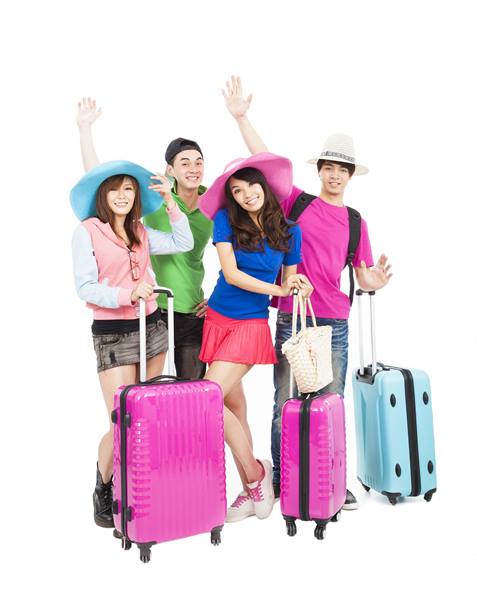 Vacationing involves a lot of trade-offs. Worries about a flight delay, sickness, robbery, losing your precious possessions, last-minute trip cancellations always few big issues after the decision is made to fly. Can you afford to see all the sights and tour comfortably? It's never easy to balance what you want to do and control the things you want to be.
In order to leave the doorsteps with security and peace of mind, all it takes is a little research on getting the right travel insurance, you will be better equipped to experience your destination to the fullest.
This is because travel Insurance is designed to safeguard you against accidental loss in some ways as follows:-
Things could happen even before your trip departure!
You will be traveling to Paris for your business trip in 2 days' time. Unfortunately, you suffered from serious food poisoning and required immediate medical consultation the night before departing on your overseas flight.  The doctor also advised you to postpone your business trip.  In a situation like this, you will be reimbursed on the deposit you have paid in advance for the airfare if you have purchased our HL Assurance Travel Insurance.
Or maybe unforeseen events occurred during your trip?
You realized that your passport and some personal items went missing while shopping!  Not to worry, if you have already gotten HL Assurance Travel Insurance, what you need to do is to make a police report within 24 hours. We will assist you to replace your passport and reimburse the losses incurred in missing your personal effects.
Even if you come back from your trip
You need to follow up medical treatment with a local doctor due to a sprained ankle that happened overseas.  As long as the medical expenses incurred are within 30 days from the date of the returned trip, we will reimburse you the medical costs incurred (subject to limits).
Get Travel Insurance
Having appropriate travel insurance can help travel with greater peace of mind. If you love to travel, you should not overlook in purchasing travel insurance before your trip. Our HL Assurance Travel Insurance takes care of you and your family in the event of an accident or emergency. Leave your worries with us whenever you travel.
By Pang Wee Ya
Disclaimer: All info contained herein is intended for your general information only and is not a substitute for insurance advice. If you have a specific question, please consult our insurance experts at 6702 0202.