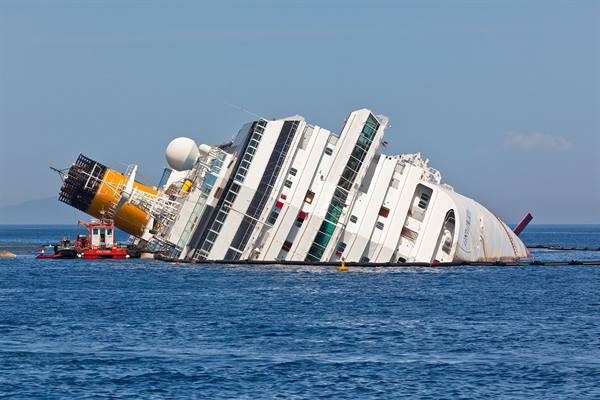 Travel insurance. It's a topic that has been gaining more eyeballs in the wake of missing Malaysia Airlines flight MH370, Seoul Sewol shipwreck or MERS outbreak. You may think that Travel Insurance is not a necessity when comes to a short getaway. Let's face it. You never know what might happen when we travel.
Loss of baggage, flight delays, unforeseen medical issues, and personal issues are just some incidents that can disrupt your holiday. With that being said, bearing in mind that a lot of airfares these days are 100% non-refundable (especially promotional airfares), and on top of airline fees, cancellation fees may also be charged by accommodation providers and/or tour operators.
If you have a penchant for adventure, consider opting for a comprehensive travel insurance plan that protects you against unforeseen events.
But with all these uncontrollable events in sight, maybe we should rethink if travel insurance tips or this article is pertinent for discussion. Travel insurance is important for a variety of reasons, and it is designed to protect you in a few methods.
To reimburse you for your financial investment;
To protect your expenses incurred during your trip for medical expenses, a medical evacuation, emergency services to assist you in an urgent situation.
To protect against loss, damage or destruction of your personal belongings.
If you experience an unexpected travel hindrance, travel insurance can take care of your damages.
By Pang Wee Ya
Disclaimer: All info contained herein is intended for your general information only and is not a substitute for insurance advice. If you have a specific question, please consult our insurance experts at 6702 0202.