There's more to do in Ireland than drink Guinness and try to spot leprechauns! If you've got a week to spend in Ireland, here are some places to visit with a rental car and an adventurous spirit.
Days 1 and 2: Dublin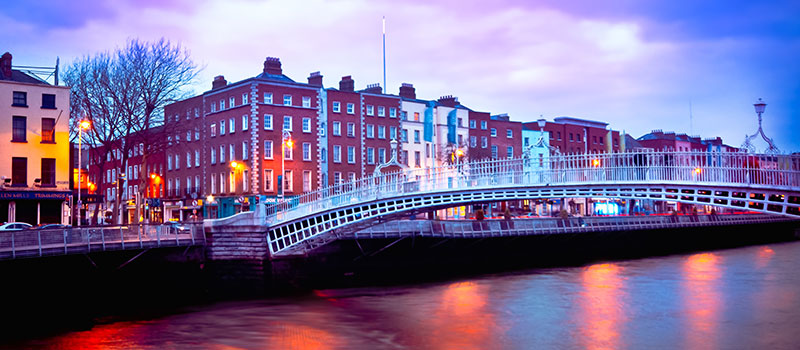 As a visitor from Singapore, your first port of call is likely to be Ireland's capital, Dublin. It is probably here where you will rent a car and enjoy your first glimpses of the country. Give yourself at least two days to explore Dublin. There are lots to see and do depending on your interests.
On the first day, visit Trinity College's Old Library, which is the stuff of fairytales. There, you'll find the Book of Kells, an illuminated manuscript from the 9th century containing the Gospels in Latin. Afterwards, check out the National Museum of Ireland – Archaeology (Kildare Street), where you will find grisly corpses discovered in Irish bogs, thought to have been ritual sacrifices.
The next day, take some pictures at the Sombre Saint Patrick's Cathedral before heading to Howth, a cliffside suburb where you'll be able to enjoy fresh seafood and knock back a pint of Guinness or two.
Day 3: Cork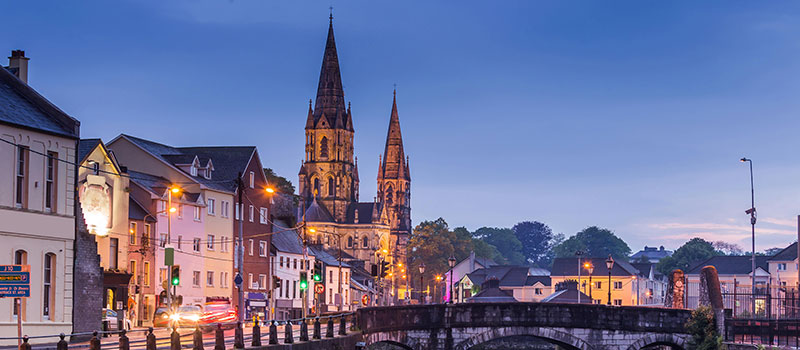 On your third day, head to Cork, Ireland's second largest city, located about 3 hours' drive away from Dublin.
From Cork, it's a 41-minute drive to Nohoval Cove, which is lined with cliffs and makes for a stunning picnic destination.
Once you're back in the city, visit Elizabeth Fort, where you'll enjoy some of the best views over Cork. Then, hit up Barrack Street, Cork's biggest bar precinct, where you'll find many watering holes with live music.
Day 4: Galway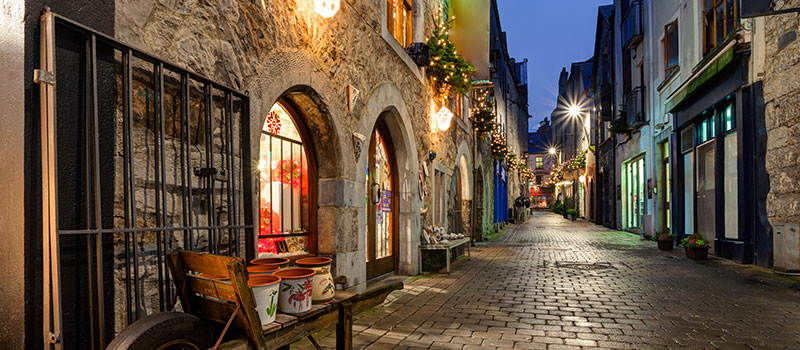 Your next stop, Galway, is about a 2-hour 50-minute drive from Cork. Ireland's fifth largest city is home to a charming town center that can easily be explored on foot.
Spend an afternoon wandering around the city center, taking in sights such as Lynch's Castle, which isn't an actual castle but rather a well-preserved townhouse from the Middle Ages, as well as the Saint Nicholas Collegiate Church, the largest medieval church still in daily operation in Ireland.
For beautiful sea views, head to Salthill Promenade on the northern shore of the bay. It is also home to the Galway Atlantaquaria, an aquarium.
Day 5 and 6: The Connemara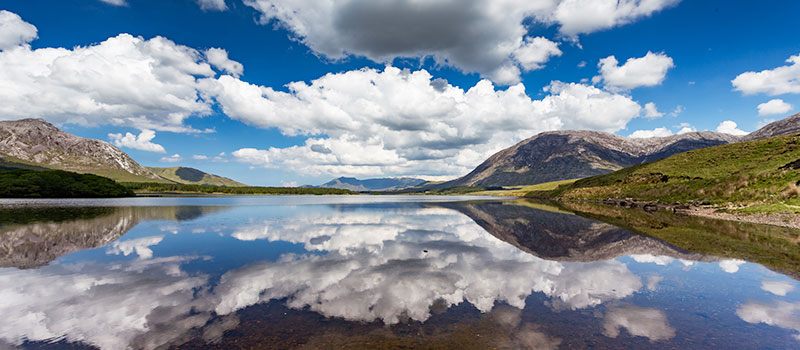 Wake up bright and early to explore the Connemara, located on the Western Galway peninsula. It is considered a major scenic area thanks to its dramatic cliffs and vast landscapes, which are both powerful and melancholic.
Take the Connemara Loop, which takes you through many of the major scenic areas such as Maam, Leenane, Killary, Tully and Renvyle, Derryinver, Letterfrack, and Kylemore. Depending on your level of fitness and interests, you can also combine your self-drive trip with some hiking, cycling or golf.
History buffs will enjoy sites such as the medieval Church of the Seven Daughters, the Gothic Church at Kylemore Abbey and the mysterious Fairy Fingers standing stones at Derryinver.
Day 7: Kilkenny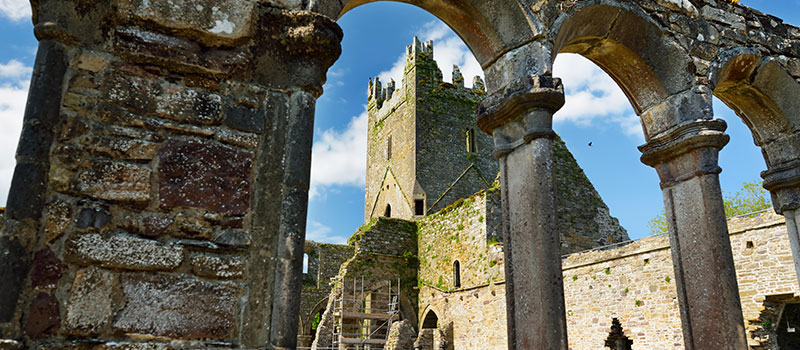 As your week-long trip is about to come to an end, it is time to make a 4-hour drive to Kilkenny, which is an easy 1-hour 40-minute drive back to Dublin where you can catch your onward flight.
Kilkenny, whose name many are familiar with thanks to the eponymous beer, is also a popular tourist destination thanks to a pleasing city center that's littered with historic sights. The Kilkenny Castle and Gardens are a stunning must-see, as is the atmospheric Black Abbey.
No trip to Ireland is complete without some time spent in a real Irish pub, so spend your last night at one of Kilkenny's best bars. We recommend Bridie's Bar (72 John Street Lower, Collepark) and Kyteler's Inn (St Kieran's St, Gardens).
Buy travel insurance
Before setting off on your Irish adventure, protect yourself with travel insurance from HL Assurance. Check out our website for the latest promotions and deals, and compare our various travel insurance policies to find the best one for you.