Brussels is one of the most dynamic capitals in Europe, yet this beautiful city often gets overlooked in favour of more well-known cities like Amsterdam and Berlin. Dive into the birthplace of Tintin with this 24-hour itinerary.
Have breakfast at Maison Dandoy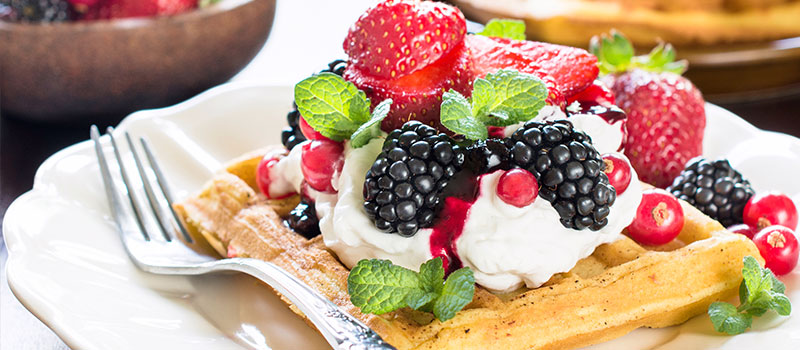 No trip to Belgium is complete without trying their famous waffles, so why not at breakfast? Maison Dandoy (Karel Bulsstraat 14) is one of the best places to enjoy a sweet treat of waffles, washed down with a cup of tea or coffee. They're open at 9:30 am every day except Sundays when they open at 10 am.
Visit the Grand Place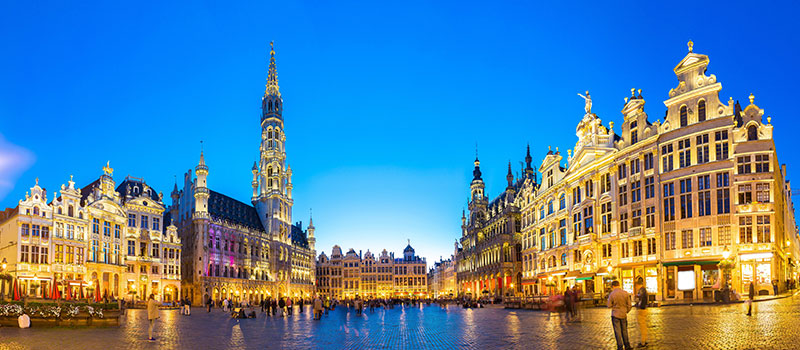 Right outside Maison Dandoy, you will see the magnificent, UNESCO-listed Grand Place, one of central Brussels' most famous landmarks. This square is surrounded by many stunning and iconic buildings. If you have the time, come back in the evening when the buildings get lit up in a rainbow of colours. Spend the better part of the morning wandering around the historic city center and checking out landmarks such as the City Hall, the King's House and whatever else strikes your fancy
Check out the Tintin Mural and the Manneken Pis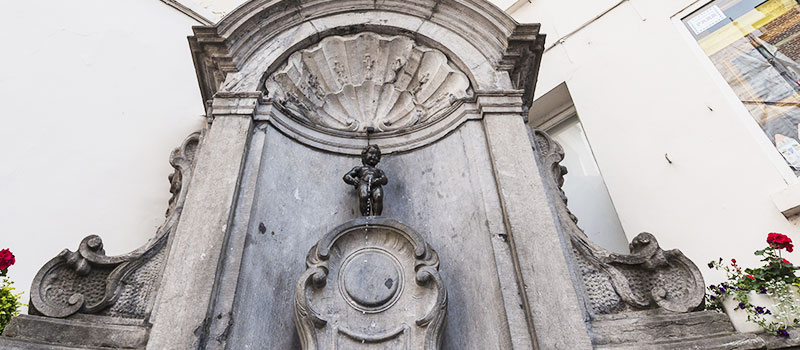 Just a few minutes' walk from the Grand Place, you will find the famous Tintin mural (Stoofstraat 33), one of the many examples of street art you'll find in Brussels dedicated to the famous comic book detective. Continue down the same street and in less than a minute you'll find the Manneken Pis, a sculpture of a little boy relieving himself that has somehow become a landmark in Brussels.
Have lunch at Le Bistro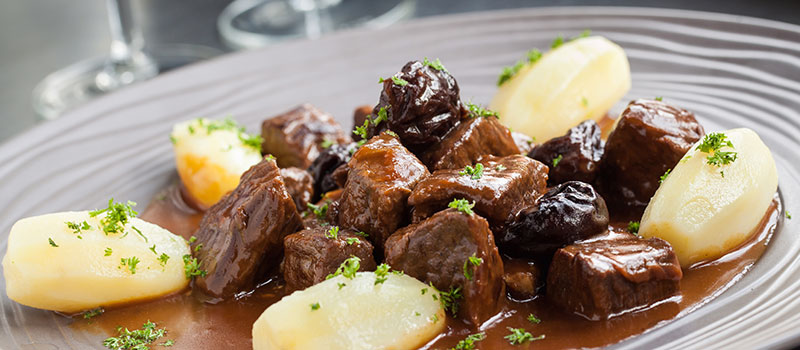 Sit down to lunch at Le Bistro (Boulevard de Waterloo 138, 1000 Brussels, Belgium), a traditional brasserie where you'll be able to sample classic Belgian dishes such as rabbit or Flemish beef stew in beer, as well as an extensive menu of Belgian beers.
Visit the Belgian Comic Strip Center
As an intrepid traveler, there's a good chance you're a fan of Tintin, so don't miss a visit to the Brussels Comic book Museum (Rue des Sables 20), which greets visitors with a replica of the famous red and white rocket that took Tintin and gang to the moon. You'll find fascinating exhibits not only about Tintin but also about the larger sphere of Franco-Belgian comics.
Window shop at Galeries Royales Saint-Hubert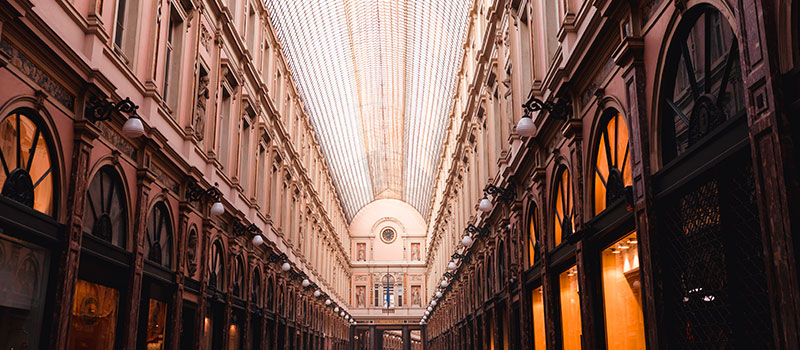 Even if you are not a shopaholic, Galeries Royales Saint-Hubert is worth a visit. Located a 7-minute walk from the Belgian Comic Strip Centre, this historic shopping arcade was completed in 1847 and filled with high-end shops, eateries, and apartments. It was also the meeting place for artists and writers such as Victor Huger and Alexandre Dumas.
Have dinner at Le Scheltema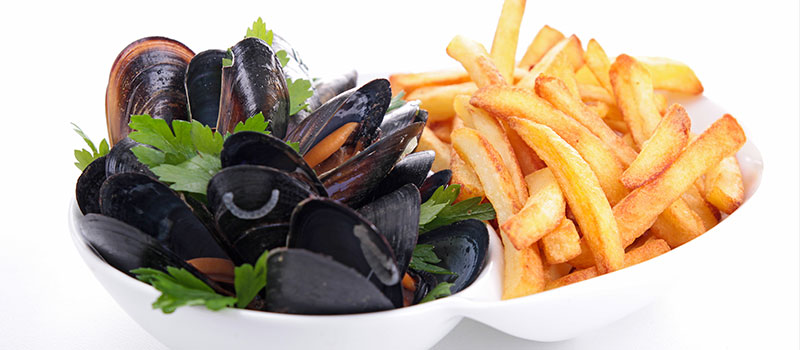 Mussels and fries, or Moules Frites, are one of Belgium's most famous dishes, so for dinner, hit up Le Scheltema (Rue des Dominicains 7), a Michelin Guide-featured restaurant where you'll be able to enjoy some of the best Moules Frites in town alongside dishes like home-made shrimp croquettes and flamed lobster.
Have a pint or several at Delirium Café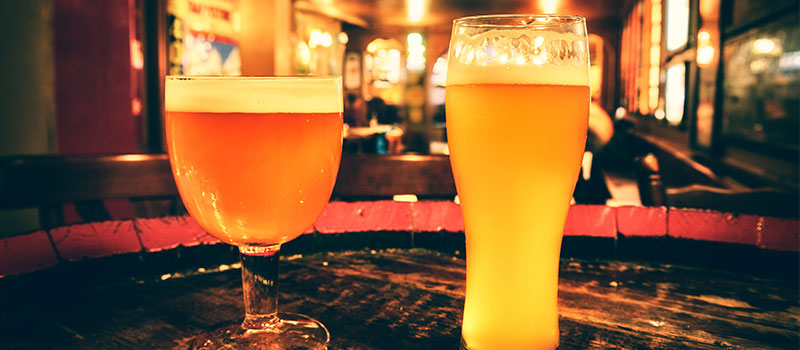 Belgian beer is famous the world over, so don't leave without downing a pint… or more! Delirium Café (Impasse de la Fidélité 4) has one of the most extensive selections of beers in Belgium, and you can even order giant double pints of one litre.
Buy travel insurance
Protect yourself with travel insurance from HL Assurance before embarking on your visit to Belgium. Check out our website for the latest promotions and deals and compare travel insurance plans to find the best one for you.