Peru might be on the other side of the world in South America, but it is becoming one of the well-travelled Singaporeans' most sought-after destinations.
If you're thinking of visiting the land of Machu Picchu, here are some fun facts to get you started.
Peruvian cuisine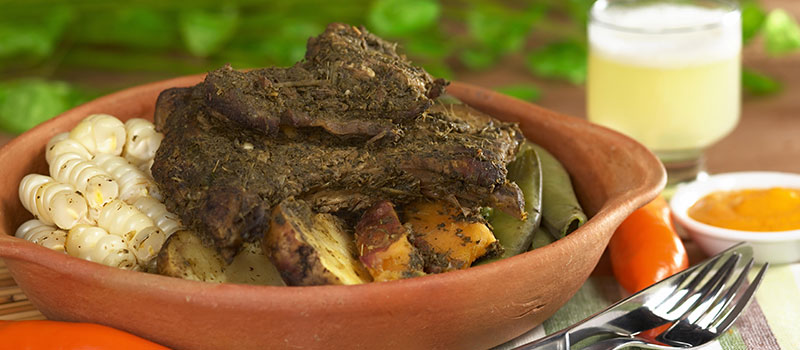 Peruvian cuisine is extremely diverse, with influences from cultures as diverse as Spanish and Japanese. Lima is considered a major foodie destination.
While there are regional culinary variations, you'll find staples like ceviche, a dish of fresh fish cooked in citrus juices, Lomo Salgado, a beef dish usually served with rice, and anticucho, a sort of Peruvian satay, almost everywhere.
Nikkei cuisine, which is a hybrid of Japanese and Peruvian food brought to Peru by their sizeable Japanese ethnic minority, is also a must-try, thanks to dishes like tiradito, raw fish cut into slices, and pancayaki, maki with octopus.
You'll also encounter the pisco sour, a Peruvian cocktail that is widely available and contains egg white and Peruvian alcohol called pisco. Another local, and this time non-alcoholic, the beverage is Inca Kola, Peru's answer to Coca Cola.
History of Peru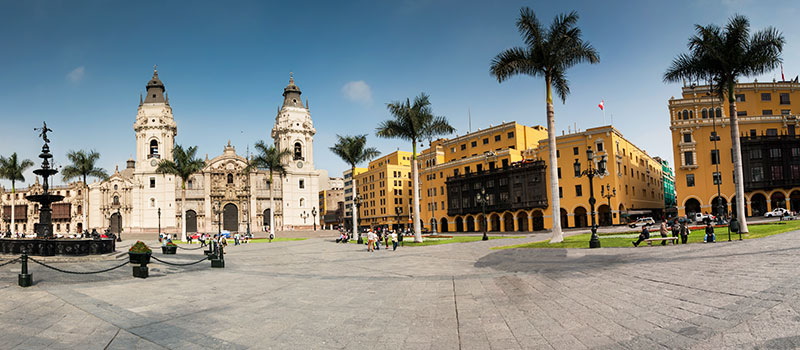 You'll get a lot more out of your trip to Peru if you read up on its history before you travel. Prior to the arrival of the Spanish Empire in the 16th century, Peru was part of the Incan Empire, which was the largest in the Americas at the time.
Spanish conquistadors first arrived in Peru in the 1500s and took over from the Inca as political authority in 1572. Thanks to the Spanish conquest, many customs, and technology of the Inca were destroyed.
Peruvian language and culture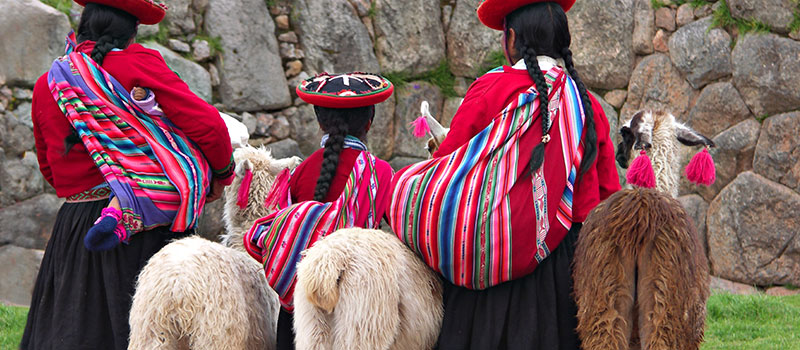 Yes, they speak Spanish in Peru, but the country is actually a complex mix of both Hispanic and native culture. Quechua and Aymara are the most widespread native cultures.
The official language in Peru is Spanish, but other than Quechua and Aymara there is a profusion of native languages being spoken. More than 80% of the people in Peru speak Spanish, and in major tourist areas, you should be able to get by with basic English.
Major sights in Peru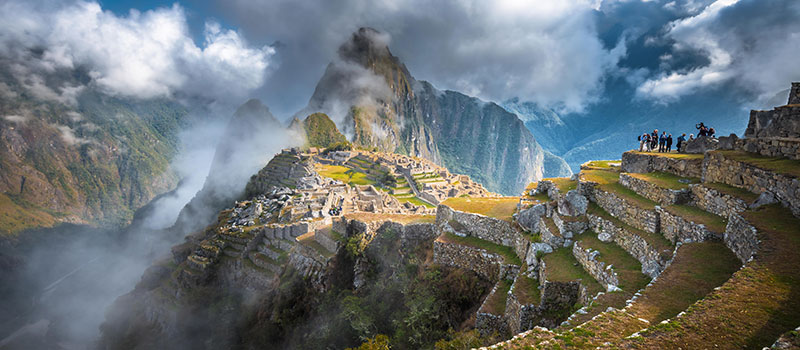 Most visitors to Peru will want to check out major Incan sites and artifacts, the most famous being Machu Picchu. Located in the Andes, Machu Picchu is a UNESCO World Heritage Site and features a dramatic set of Incan ruins believed to be an ancient resort for the wealthy.
In order to get to Machu Picchu, many tourists opt to hike the Inca Trail. This 42km-long trail will take you from the town of Aguas Caliente to the Machu Picchu ruins. It can, however, be demanding and altitude sickness is a possibility.
You get a confidence boost and learn more about yourself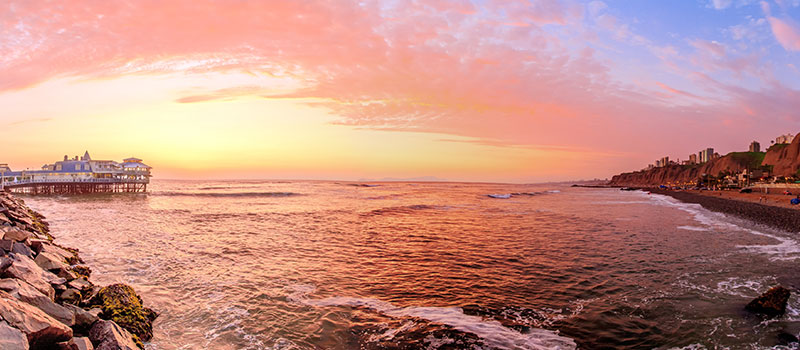 While travelling solo can be difficult at times, it is also very empowering and, having successfully completed a solo trip, you receive a big confidence boost. Relying on others when you travel can start to become a crutch, and it is easy to feel like you are not tough or street-smart enough to travel on your own. When you travel solo, you not only discover how empowering self-reliance can be, but you also learn about yourself in the process—your likes and dislikes, the way you relate to the world and what you want out of life become much clearer when you get out there and engage with your surroundings.
Other important sights include Cuzco, ancient capital of the Inca Empire and also a UNESCO World Heritage site, as well as the Nazca Lines, a collection of massive geoglyphs forming images like animals and plants, created between 500 BC and 500 AD.
Buy travel insurance
Before leaving on your Peruvian adventure, protect yourself with travel insurance from HL Assurance. Check out our website to find out about the latest deals and promotions, as well as compare travel insurance plans to find one which best suits your needs.