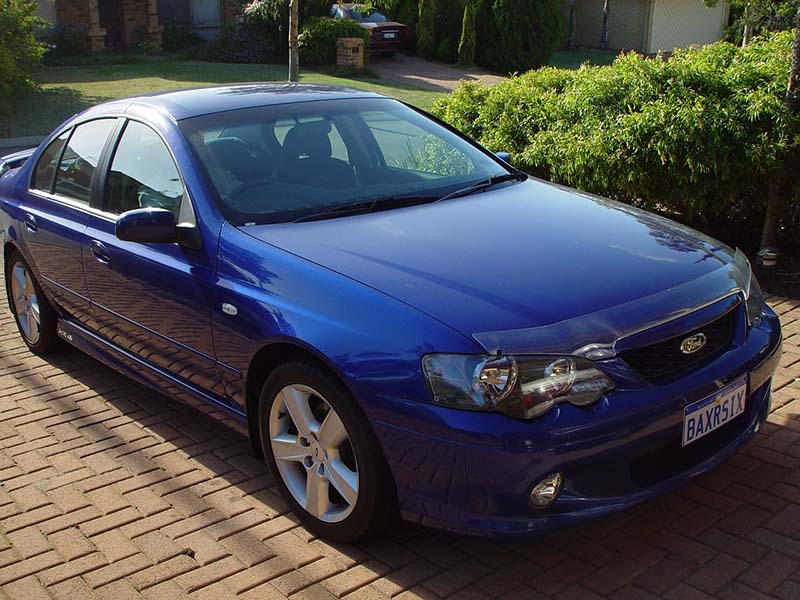 Moving towards a "car-lite" society has invariably been Singapore overall urban development strategy to become an attractive, liveable city for the investors and residents, apart from becoming environmentally-friendly.
Singapore took strong measures to slow motorization rates by making car ownership harder these days with costly Certificate of Entitlement (COE) and road pricing to control demand. If the car driver doesn't retain the car in good condition, it will be tough to renew the COE even if you want to financially.
To go easy on your pocketbook and prolong the lifespan of your car, it is vital to keep the car in top running condition by upkeeping the maintenance of your car and the way you drive.
More importantly, it is our responsibility to drive it rationally and maintain it well. Poor maintenance and reckless driving can result in higher operating costs, major breakdowns and higher premiums for your renewal of car insurance.
Here we round up some experts' advice as follows:-
1.       Did you remember our car instructor taught us to keep our car's revolutions per minute (RPM) at 2 when we first learned driving? And there's a reason for it! The engine speed (RPM) is an indication of how hard the engine is operating. The higher the RPM, the more fuel you burn.  So, maintain a steady speed whenever possible to save fuel. You can accelerate gently by pretending an egg lies behind the accelerator pedal, and avoid crushing the shell.
2.       Send your car to the car workshop once a year to have your tires rotated and balanced every 5 000 to 10 000 miles (8000 to 16 000 km). Check the air pressure too. In doing so, it ensures that the treads wear evenly and the tires last longer.  Tires will wear thin prematurely on the inner or outer edge if you exclude this important step. 3.       Motorcar burns more oil as they age. Check the oil level monthly using the dipstick under the hood. Failure to take care of the oil level and regularly change the oil brings you many engine problems. 4.       Check the dashboard warning lights – especially if any of the light stays on. Sometimes, a "check engine" warning is resulted merely by a glitch in the car's electrical system. It could mean something more shocking, so do remember to have it check. 5.       Obey the road traffic rules and avoid reckless driving. Reckless driving that leads to an accident can affect your No Claims Discount (NCD) and cause exorbitant repair cost for a car. No claims discount (NCD) lowers the car insurance premium for the following year. Incentivizing you through NCD is an insurer's way to recognize and encourage you as a safe driver. 6.       Servicing the air-con once or twice a year is a good way to take care of the car. The mechanic will likely to clean the air filter in the air-con. So the next time you get a foul smell or when your air-con is not cooling the whole car despite lowering the temperature – do have the car check. You will soon be breathing clean and fresh air-con air again.
By Pang Wee Ya
Disclaimer: All info contained herein is intended for your general information only and is not a substitute for insurance advice. If you have a specific question, please consult our insurance experts at 6702 0202.