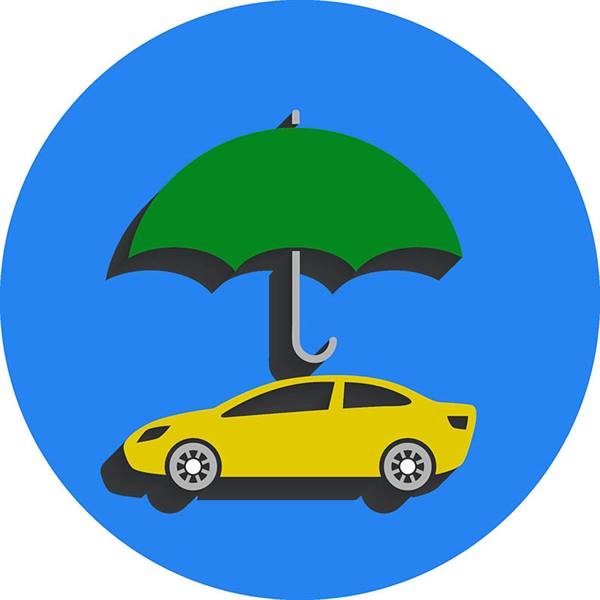 Ever feel like you are indecisive to choose the type of car insurance that fits your requirements despite having different quotes on hand? Thinking that the comprehensive premium will be higher for a small car? Or worse yet, you become dumbfounded the essential coverage within the cheapest car insurance you bought is missing until an unexpected event occurred.
Instead of tediously shopping around for various quotes and spending much time figuring out those fine prints within the car insurance policy wording. Here we share some helpful tips you should know about to select your car insurance.
Don't decide your car insurance just based on an insurer who advertised most or offered the lowest premium. Before getting insurance for your vehicle, understanding the coverage and the elements that influence its premiums are key.
Firstly, there is one thing insurer never divulges on the premium setting is the driver's experience. Insurers usually refer to the driver's experience to the past claims records and the local driving license passing date. Young drivers with less than 2 years of driving experience, compared to a driver with 10 years driving experiences usually pay higher premiums. If you have claims on third-party property damages or personal injury claims, you will be expected to pay more premiums.
The next best thing you can do to reduce your premium is to be vigilant in choosing a car. This requires some research on the car models, engine capacity, and the type of car. But thankfully the time investment is small compared to the rewards for car insurance. The reason being the premiums are much higher if you drive a sports car in relative to mid-size auto.
However, some SUVs might be relatively inexpensive to insure, especially the popular makes and models of vehicles, for example, Toyota due to its competitive premiums among insurers. Coupe, MPV, SUV can cost an arm and a leg to repair following an accident if its body is damaged. Higher premiums are also observed in a car with a turbo engine.
Car with a turbo engine, which is prevalent in high performance or racing car, allows the car to speed than usual at the risk of landing an accident. That is why the bigger the engine capacity, the higher is the insurance premium. 
While individual premiums can fluctuate greatly according to the car models, the type of occupation and their driving experience, there are also other factors affecting the quotes. These comprise of age, marital status, your certificate of merit discount, gender, No Claim Discount (NCD).
Certificate of merit discount is only given to safe drivers who have 30% or more NCD. Insurers will usually offer safe drivers 5% discount off premiums after assessing the history claim record, NCD or whether their good driving experience remained intact. Additionally, premiums usually dipped with age and also lower for females than for males.
You can consider getting a car after your marriage to enjoy lower premiums as it costs lesser for those married as compared to singles. Most insurers regard drivers who are married tend to be mindful on the road safety of their family members.
I've heard many consumers who dealt with insurance mistakes that cost them dearly. I hope you can take advantage of the knowledge to lower the average car insurance cost.
By Pang Wee Ya
Disclaimer: All info contained herein is intended for your general information only and is not a substitute for insurance advice. If you have a specific question, please consult our insurance experts at 6702 0202.