Rail connectivity in Japan is excellent, and Japan's trains are known all over the world for their efficiency, so it is quite easy to visit multiple cities on a single trip.
Although you are of course free to slow down and enjoy the cities at your own pace over a longer duration or pick and choose a few cities to focus on, here is how you can squeeze seven cities into a two weeks trip.
Day 1, 2 and 3: Tokyo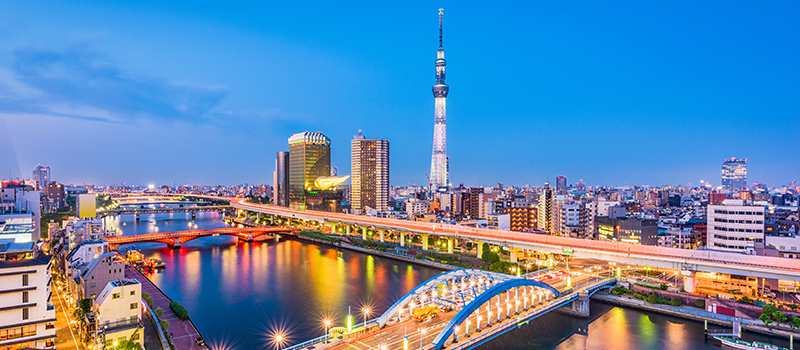 If you have never been to Tokyo, the Japanese capital, it is a must-see and a real eye-opener. There is nowhere in the world quite like Tokyo.
Whether you are immersing yourself in youth culture in Harajuku, shopping for electronics and manga and anime memorabilia in Akihabara, bar-hopping in Golden Gai or looking for the ultimate sushi meal in the restaurants surrounding Tsukiji Market, you could spend months exploring all that Tokyo has to offer.
Day 4 and 5: Yokohama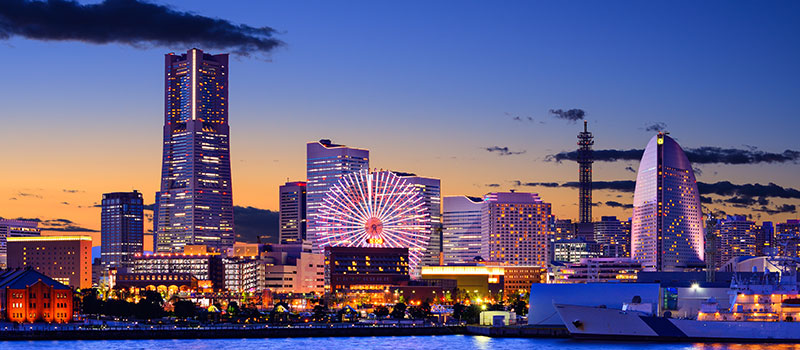 Yokohama is Japan's second-largest city after Tokyo. It is famous for being home to Japan's biggest Chinatown and also one of the world's largest.
Other top sights include Sankeien Garden, a sprawling Japanese garden dotted with historic buildings and Bayside Marina, Japan's largest marina.
Day 6 and 7: Kyoto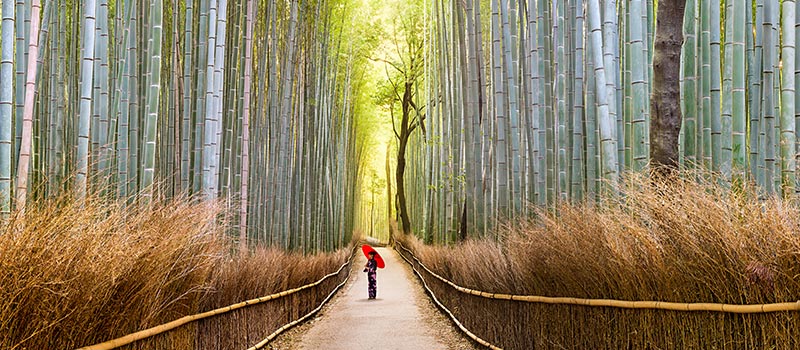 From Tokyo, hop on a train to Kyoto, Japan's former capital.
Kyoto offers a glimpse at traditional Japan, thanks to the many shrines and temples, the most famous of all being Kinkakuji Temple. Arashiyama bamboo forest is another iconic sight in Kyoto. And, as many tourists do, you might be tempted to head to Gion to try and spot a geisha. 
Day 8: Nara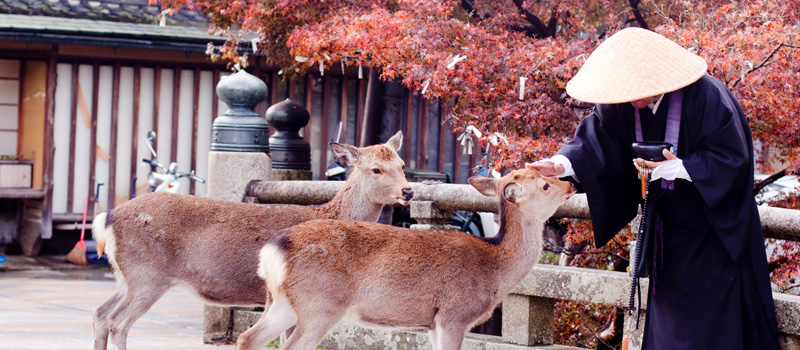 Nara can be visited as a day-trip from Kyoto or Osaka, your next destination. This ancient capital is now famous for being home to many deer which can be fed with biscuits bought at kiosks in the area.
Besides the deer, Nara is also known for its UNESCO-listed historic monuments, including a number of temples and shrines and a palace.
Day 9 and 10: Osaka
Osaka is Japan's third largest city, and filled so many with sights and delicious food options that you could spend weeks exploring it.
While the Dotonburi neighbourhood tends to be quite touristy, it is also home to neon signs that have become synoymous with Osaka, such as the famous Glico running man and the crab. Osaka is also where some of Japan's most popular dishes originated, including takoyaki and okonomiyaki.
Day 11 and 12: Kumamoto 
Now, it is time to move on to Kyushu island. Take the train to Kumamoto, a pleasant medium-sized city whose mascot, the black bear Kumamon, has become recognised outside of Japan.
Kumamoto Castle is a major sight in the area. Afterwards, take a break from sightseeing and simply wander around the Kamitori and Shimotori areas with their traditional restaurants, cafes and shops.
Day 13 and 14: Fukuoka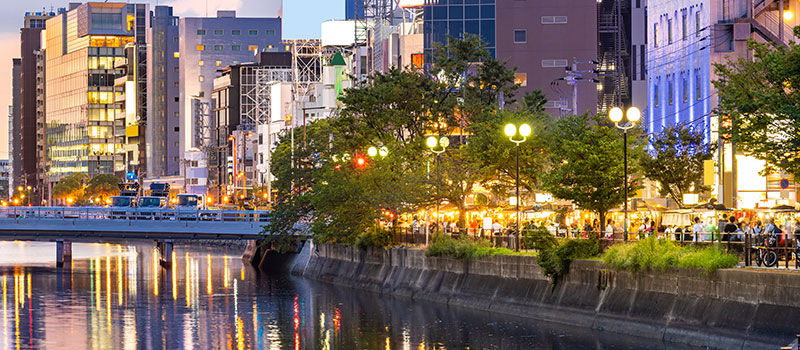 Fukuoka is an example of a fairly typical Japanese city, operating at a more relaxed pace than Tokyo while still remaining vibrant.
It is famous for its yatai or food stalls, which open in the evening and stay open till late. They sell everything from gyoza, ramen and yakitori to more novel creations. Diners enter the stalls by ducking through the curtains and eat in front of the cook.
Fukuoka also has an international airport where you can catch a flight back to Singapore.
Before embarking on your trip to Japan, don't forget to first protect yourself with travel insurance from HL Assurance.