Thanks to the wealth of naturally stunning and inexpensive destinations in the Southeast Asian region, destination weddings are becoming increasingly popular amongst Singaporeans. Those who tie the knot locally are also spoilt for choice when it comes to nearby honeymoon destinations. Here are five romantic destinations that will put stars in your eyes.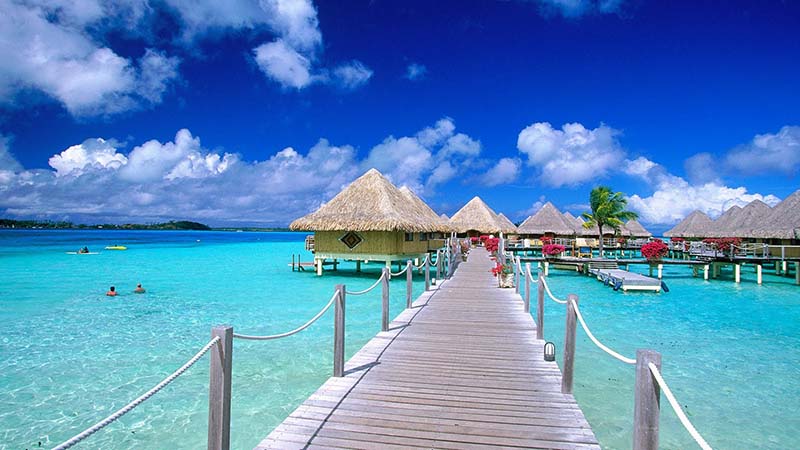 Boracay
Couples who can't sit still should pick a tropical island destination like Boracay, which is not only home to stunning sand and sea, but also offers the infrastructure for a plethora of activities such as scuba diving, windsurfing, snorkeling, and jet skiing. There is also a fantastic nightlife scene.
Scuba divers will be excited to learn that Boracay is one of the best places to swim with whale sharks. In addition, Bulabog Beach is Asia's most renowned destination for kitesurfing, and there are many schools conducting beginners' courses.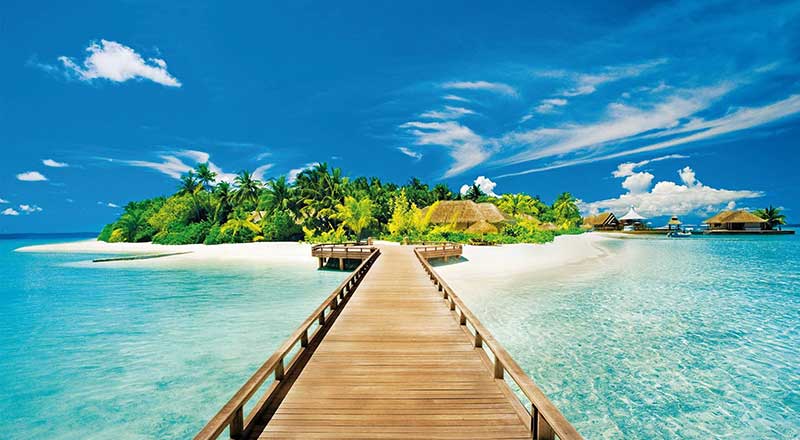 Phu Quoc Island, Vietnam
Leave behind the hustle and bustle of Vietnam's major cities and head for Phu Quoc, one of the loveliest islands in the country. One of the island's biggest advantages it that it hasn't been overrun by tourism, unlike many other Southeast Asian beach destinations.
The island is swathed in luxuriant forests and mountains and is also home to some of the most stunning beaches in the country. Phu Quoc has also become famous for its fresh seafood. The quiet island, with its fishing towns and walking trails, is suitable for couples looking for a tranquil way to celebrate their marriage.

Krabi, Thailand
While Phuket has long been the darling of Southern Thailand, Krabi is emerging as a less crowded, less costly gateway to the stunning islands in the Andaman Sea.
Some notable coastal areas include Railay, which is a rock climber's paradise with its limestone cliffs and home to the stunning Phra Nang Beach, as well as Ao Nang, which is famous for its nightlife scene.
For couples who are hoping for a romantic beach wedding, Ko Lanta and Ko Phi Phi are home to resorts with private beaches and located a boat ride away from Krabi.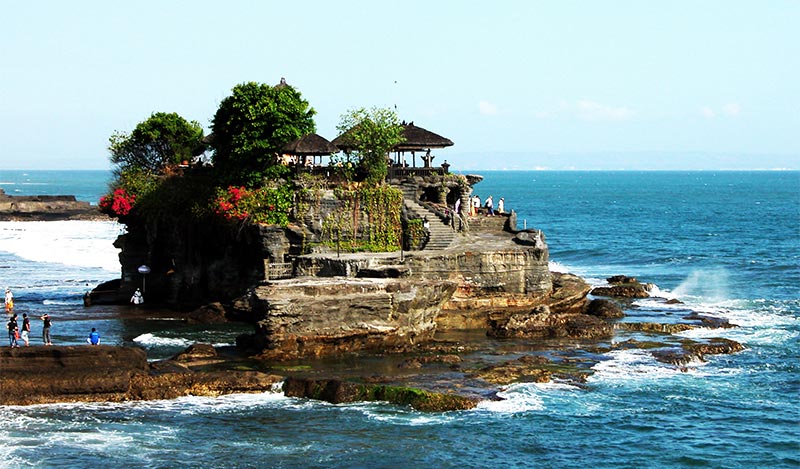 Bali, Indonesia
Bali has long been one of Singaporeans' favorite holiday destinations, and it's easy to see why. There is something for everyone in Bali, no matter their budget or preferences.
Ultra luxurious hotels like the fabled Ayana Resort and chic restaurants and bars with stunning views such as Ku De Ta coexist with exciting hiking opportunities, inexpensive but delicious local eateries serving up delights like Babi Guling, and a fascinating local culture featuring intricate temples, music, and dance.
Some breathtaking sights include the lush rice fields in Ubud, temples like Tanah Lot, the volcanos Mount Batur and Mount Agung, and of course the many beaches.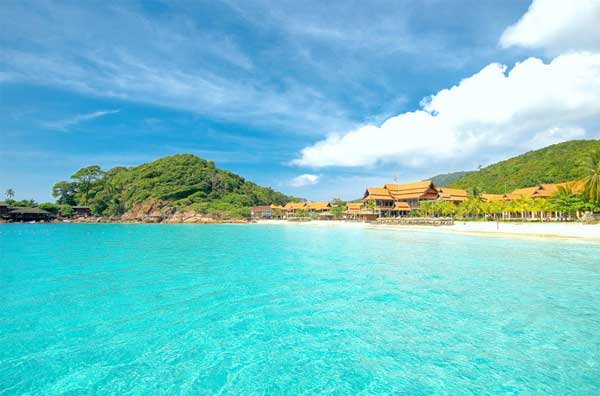 Redang Island, Malaysia
Redang Island in Malaysia offers some of the world's best scuba diving and is a great destination for sporty couples who want to be at one with nature. There is very little in the way of crowds and shopping, which enables couples to focus on swimming, snorkeling, and diving in the coral-filled waters.
It is also a great place for a destination wedding due to the pristine beaches, crystal clear waters and availability of gorgeous resorts such as the Taaras Beach and Spa Resort.
Tips
Travel during off-peak season
You want to share your wedding or honeymoon only with your loved ones and not crowds of other tourists, so avoid traveling during the school holidays or other high-traffic periods.
Ask for an upgrade
Airlines and hotels often offer upgrades to couples headed for their wedding or honeymoon, so be sure to let the staff know. If you're polite and dress nicely, you're likely to be upgraded if there's room. When making hotel bookings, be sure to indicate at the time of booking that you'll be at your wedding or honeymoon.
Prepare the trip
our overseas honeymoon or wedding proposal trip is a once-in-a-lifetime moment. You definitely want memorable memories that last and evade any bad memories if possible. So choose comprehensive travel insurance like HL Assurance's travel insurance that covers most of the travel inconveniences such as personal effects, delayed baggage, trip postponement, etc to protect your loved ones and be assured of your romantic destination is insured against any unforeseen circumstances.
Take time off from work
Shuttling immediately from the office to your wedding or honeymoon and then back again is a recipe for fatigue. Take time off from work before and after your wedding or honeymoon.
Go where the dollar is strongest
Weddings and honeymoons seldom come cheap. If you're on a budget, pick destinations where the Singapore Dollar goes a long way. All of the above destinations offer very favorable exchange rates, so you can enjoy luxury at a fraction of the price it would cost locally.
By Joanne Poh
Disclaimer: All info contained herein is intended for your general information only and is not a substitute for insurance advice. If you have a specific question, please consult our insurance experts at 6702 0202.