For many visitors from Singapore, visiting London for the first time brings on a feeling of déjà vu thanks to the fact that many of its most iconic sights are already familiar thanks to cinema and literature.
London is, however, undoubtedly an expensive place to visit. It's thus a good thing many of the city's world-class sights are free to visit, such as the following.
Tate Modern
Address: Bankside London SE1 9TG
Nearest Tube station: Southwark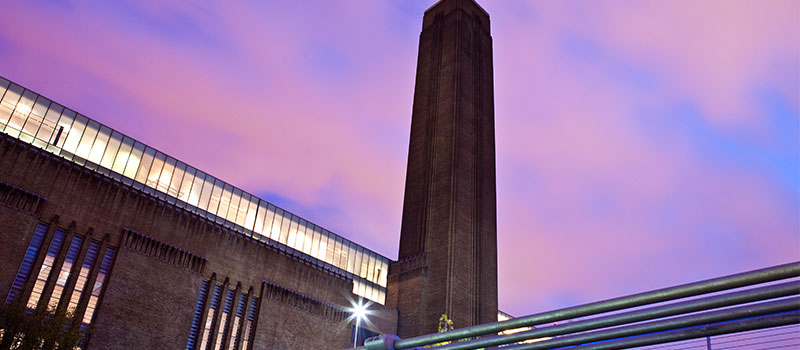 The Tate Modern is one of the greatest modern and contemporary art museums in the world, and like many museums in London, it is absolutely free to visit, although they do charge if you wish to see the special exhibitions. If you are a fan of modern and contemporary art, you could spend days there, which would be fine for your wallet since it's free.
The museum is massive and has a huge free collection including some of the world's most iconic works of art, including Andy Warhol's Marilyn Diptych and Salvador Dalí's Metamorphosis of Narcissus.
British Museum
Address: Great Russell Street, London WC1B
Nearest Tube station: Tottenham Court Road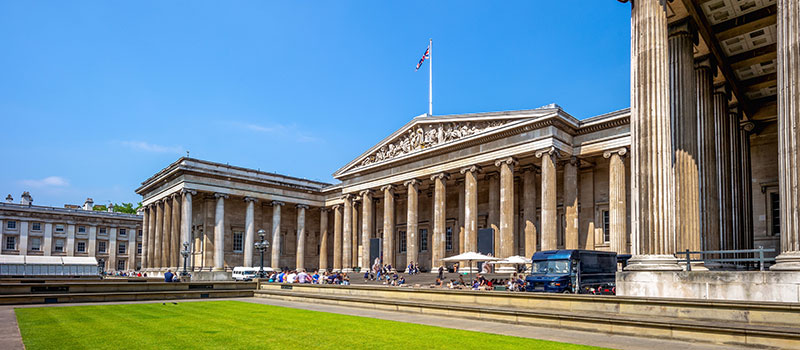 The British Museum is another of London's most famous museums, and free to visit. The museum is dedicated to history, art and culture, and has everything from Egyptian mummies to the actual Rosetta Stone.
The museum is so big and so diverse that, unless you have more than one day, it is a good idea to do research on what you're interested in first so you can zoom in on the sections which appeal to you most. Some highlights include a full set of samurai armour and an Easter Island statue.
Abbey Road Crossing
Nearest Tube station: St John's Wood
Any fan of the Beatles will no doubt want to have a picture of themselves taken at the famous zebra crossing depicted on the cover of the Abbey Road album. As it is a public zebra crossing, it doesn't cost anything to visit.
Finding the famous zebra crossing is half the fun. You'll want to take the Tube to St John's Wood station and then walk down the hill on Grove End Road until you get to Abbey Road. You will see the zebra crossing on the right. If you wish to visit the Abbey Road studios where the Beatles recorded, you will find them a bit further down on the left.
Sky Garden
Address: 20 Fenchurch St, London EC3M 8AF, UK
Nearest Tube station: Monument
Sky Garden is London's highest public garden, so you can expect breathtaking views over the city. It is free to visit and includes an open air terrace, an observation deck and a luscious collection of indoor landscaped gardens.
Although Sky Garden is free to visit, you are required to book tickets online and in advance on their website. As there is a limit to the number of tickets for each day, book early to avoid disappointment. 
Kensington Gardens
Address: London W2 2UH, UK
Nearest Tube station: Queensway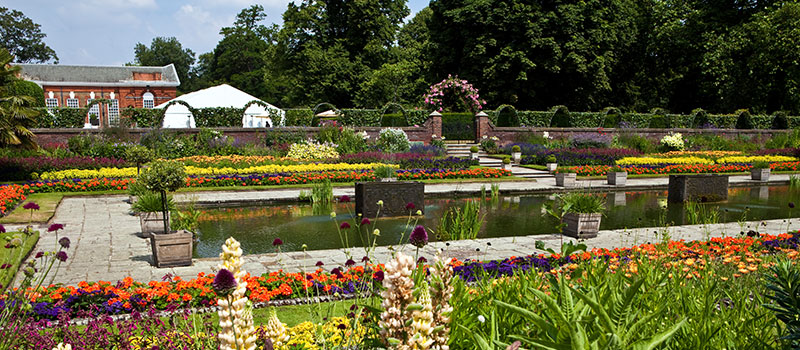 London is home to many sprawling parks and gardens that are not only free to visit but also offer some much-needed respite from the hustle and bustle of the city. But if we had to pick only one, it would be Kensington Gardens.
You'll be able to admire the facade of Kensington Palace, where many members of the royal family live. The gardens are also home to the Serpentine Gallery, an art gallery which is free to visit.
As you prepare for your trip to London, don't forget to protect yourself with travel insurance from HL Assurance so you can enjoy our holiday with peace of mind.