The Southeast region of Asia is home to one of the world's most extravagant beaches.
If you're planning to visit Southeast Asia, you can't go wrong with any of the beautiful countries in the region. The tropical beaches in Southeast Asia are wonderful destinations to step foot on.
Here are some of Southeast Asia's most amazing beaches you should visit.
El Nido – The Philippines
Located in Palawan, Philippines is a tropical paradise called El Nido. With a name that directly translates to "the nest", El Nido is one of the country's most diverse ecosystems due to its lively flora and fauna.
The province boasts over 50 white sand beaches, 5 types of forests, 3 major marine habitats, and 813 species of fish. El Nido is a great destination to visit if you want to hop from one beach to another. Other places of interest within the surrounding area include Seven Commandos Beach, Simizu  Island, and Bacuit Bay. If you want to have an amazing adventure, hop on to El Nido, where multiple journeys await you.
Redang Island – Malaysia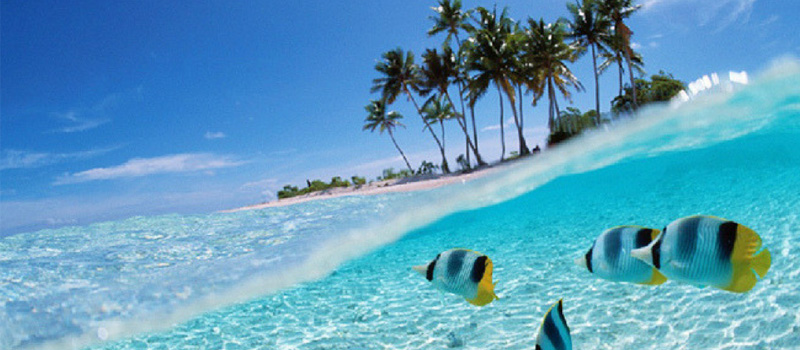 With incredible marine life and thousands of palm trees, it's easy to get lost in the beautiful haven of Redang Island.
The island is located in Kuala Nerus District, Terengganu, Malaysia. Redang Island is famous for its white sandy beaches, crystal clear water, and sea turtles. The island offers many opportunities for exploration. Here, you can participate in snorkeling and diving activities.
Ngapali Beach – Myanmar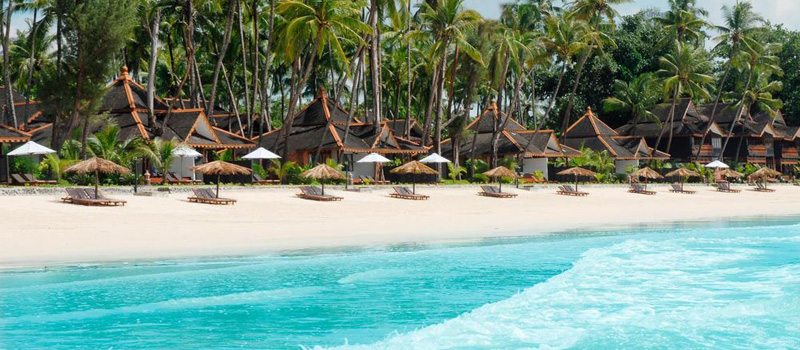 If calm and tranquil adventure is more of your style, Ngapali Beach may be the perfect location for you. The quaint island is located in Myanmar and is one of the country's most popular tourist destinations.
Ngapali Beach is famous for its quiet and peaceful surroundings, thanks in large part to strict regulations that prevent motorized vehicles to be present in the area. While the island is provided with limited activities, Ngapali Beach is an ideal resting place for those who want to relax and take the load off.
Komodo Island – Indonesia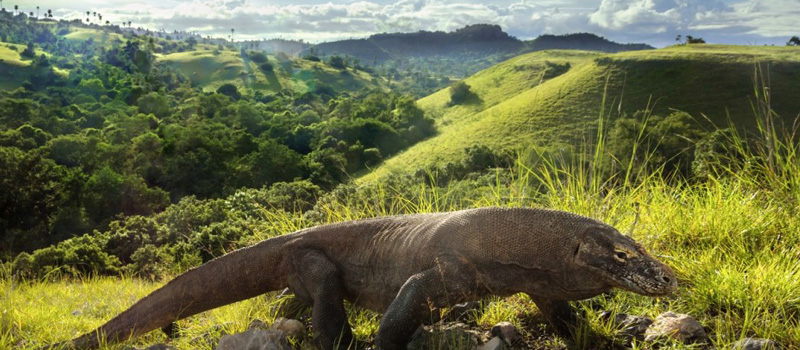 Just by the name itself, you know Komodo Island is a hub of exciting adventures waiting to be discovered. Komodo Island is the country's habitat for the largest lizard on Earth, the Komodo Dragon, which is named after the island itself.
Visit Komodo Island to witness one of nature's most breath-taking animals. Here you can also explore many stunning locations. Komodo Island also is home to the one out of seven "pink beaches" in the world. The pink sand is a mixture of white and red sand.
Jaco Island – East Timor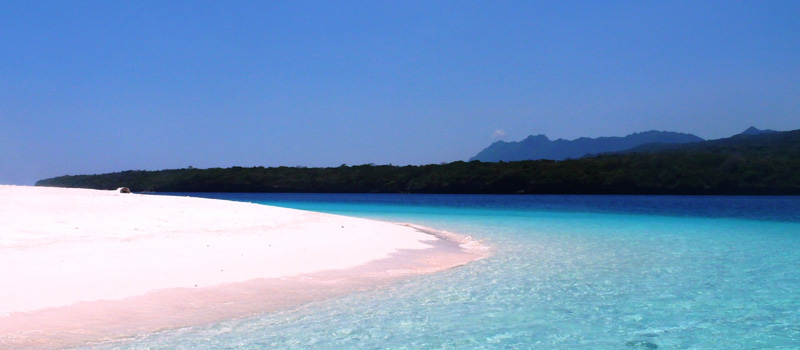 Venture into Jaco Island, where the silence and peace will provide you with a new sense of thrill. Jaco Island is an uninhabited island in East Timor.
It's basically impossible to camp or stay in the island for a long time. However, you can still visit the island and explore its beauty by hiring a local to transport you.
An Bang – Vietnam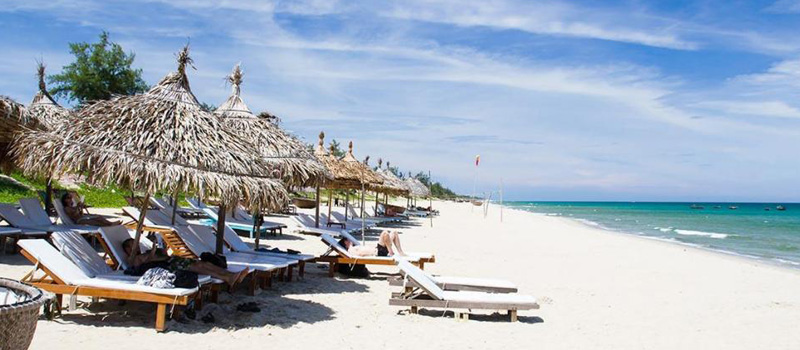 The world looks a lot more beautiful when it's void of man-made waste. An Bang, that definition is practiced thanks to the dedicated locals who work hard to make the sandy beaches pristine and spotless.
You can sit back, relax, and enjoy the stunning view by the shoreline while you munch on fresh mango.
Buy travel insurance
Never travel unless you're insured. Get covered by HL Assurance, a travel insurance provider in Singapore. Our insurance plans cover a wide range of benefits when you're on an adventure. If you're looking for a reliable insurance plan in Singapore, contact HL Assurance.