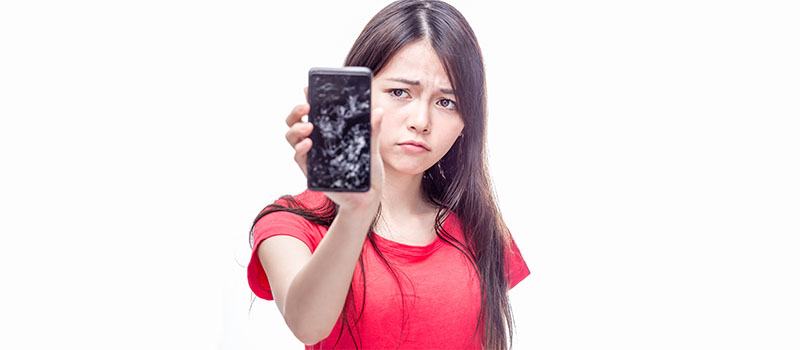 MobileCare Insurance: A Powerhouse of Mobile Phone Insurance Package
The last few years have tremendous growth in the number of smart mobile phones. In a powerful combination with the Internet, everyone has got his or her own 'girl Friday.' But of course, these mobile phones tend to be quite vulnerable when exposed to certain conditions.
Not everyone can get insurance for her legs like Tina Turner; not everybody can insure her smile like Julia Roberts, and not everyone can get insurance for their hands like Keith Richards. The good news is, people who have mobile phones can get MobileCare Insurance.
Do You Need To Insure Your Mobile Phone?
Whether you are a businessman, a student, or a housewife, getting mobile phone insurance to proves to be a wise move. Why?
· If you have a contract with a Telco for your mobile phone, MobileCare Insurance will be very useful as it would cover for accidental or liquid damages that Telco does not cover under the standard warranty.
· Expensive mobile phones are hard to replace or downgrade. With MobileCare Insurance, you'll get a replacement of a similar unit without shelling out a buck in case you break it so that you don't get disconnected.
Get A Mobile Phone Insurance Like A Boss!
Not all mobile phone insurance companies offer the same great package. Each has its own terms, condition, and limitations.
MobileCare Insurance covers almost everything an individual may need in the event of a damaged phone crisis.
· By Making it Complete
   –  Covers accidental and/or water damage repair cost that most mobile phone warranties don't.
·  Provides Extensive Cover
    –  While most warranties and insurance companies cover only phone repair or replacement cost for a phone purchased within a month, MobileCare extends its service to mobile phones purchased within the last 12 months.
· Door-to-door Repair Service
   –  MobileCare Insurance also values time-sensitive cases. Unlike the usual days-long repair timeframe, we offer the express repair service that is as fast as four hours.
MobileCare Insurance promises to value your mobile phones more than you do, which is why we offer the best package in town. Your gadget is our responsibility. If your mobile phone gets in trouble, hand it over to us and we will take care of it while you wait for its return clean and damage-free.
Find out more about MobileCare Insurance today!
Disclaimer: All info contained herein is intended for your general information only and is not a substitute for insurance advice. If you have a specific question, please consult our insurance experts at 6702 0202.