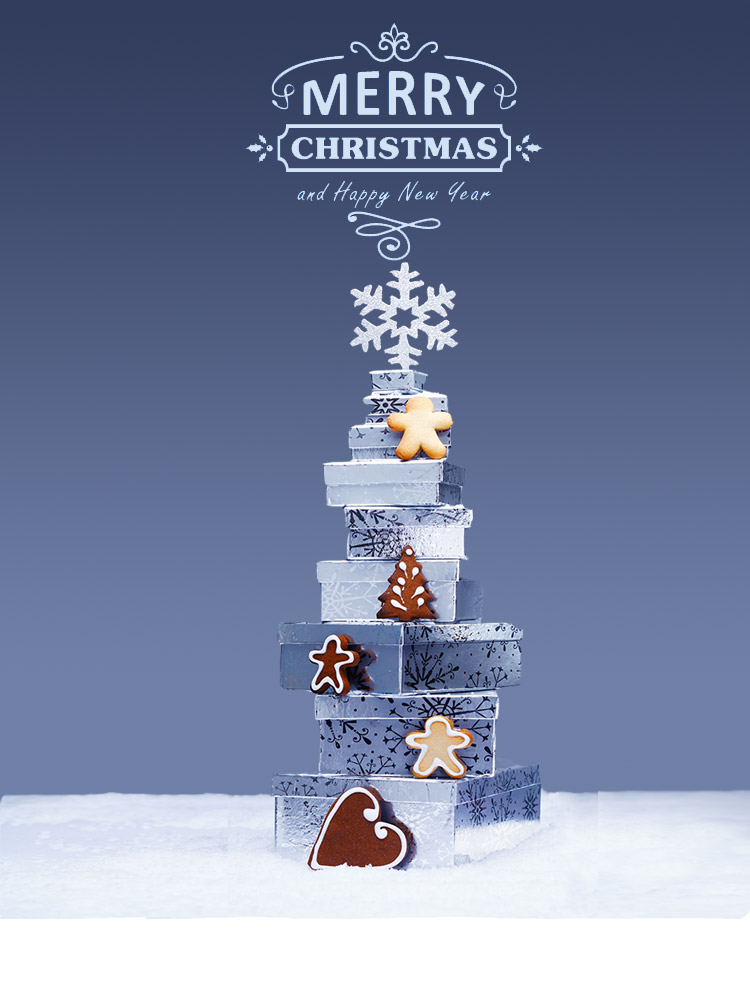 HL Assurance will follow the Singapore Calendar schedule this Christmas Day, and our Customer Care Hotline will be closed on this Thursday, 25 December 2014.
Please note that our Customer Care Hotline will operate only from 9 a.m – 1 p.m on this Wednesday, 24 December 2014 to celebrate the eve of Christmas Day.
Our Customer Care Hotline will serve you again from 9 a.m – 6 p.m on this Friday, 26 December 2014. For enquiries, please contact 6702 0202 or email: service@hlas.com.sg
In this season of Christmas, we wish you peace of season, spirit of love, comfort of faith and beauty of Yuletide.
Sincerely,
HL Assurance Team