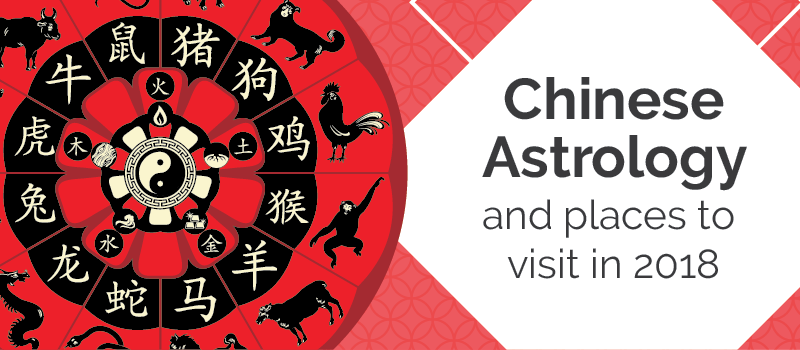 It's time to go on a well-deserved holiday, and of course, you want to have the best possible trip. Your Chinese astrology sign might hold the keys to the best countries or cities to visit in 2018. Here are some holiday recommendations for 2018, courtesy of the Chinese zodiac.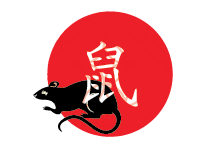 Rat
You're a clever, adaptable soul who loves interacting with others. Opt for a dynamic city like London, which is filled with stimulating activities no matter what your preferences.
Your love of excitement can sometimes get you into sticky situations, so be sure to purchase a good travel insurance policy that covers you for any amateur or extreme sports you intend to try.
Must see: Visit world-famous museums like the British Museum, Natural History Museum and Tate Modern for a slice of culture.
Best travel companion: Ox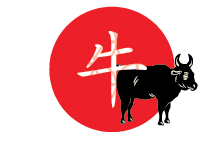 Ox
Despite your stable, dependable personality, you've got a flair for the arts and a love of culture. Head to Barcelona, where you'll be blown away by the wacky architecture and wowed by art museums.
Must see: Gaudí's astonishing architectural masterpieces such as the imposing church La Sagrada Família and Park Güell are must-visits.
Best travel companion: Rat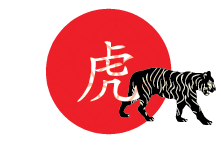 Tiger
A dynamic, determined person like you would do well in a destination filled with adventure-seeking opportunities. Head to Vang Vieng, Laos, where you can enjoy the thrill of tubing and kayaking amidst amazing karst landforms.
Must see: Rent a scooter and visit the Blue Lagoon, a stunning natural cove that's been equipped with rope swings and water slides.
Best travel companion: Pig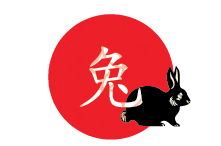 Rabbit
You're a sensitive soul who prefers safe, tranquil environments. Perth, Australia is a destination where you'll be able to relax while soaking in beautiful landscapes and enjoying excellent international cuisine.
Must see: The beautifully-landscaped King's Park is a must-visit for kids and adults alike, and also offers stunning waterfront views.
Best travel companion: Dog
Dragon
You've got the most regal sign of the zodiac signs and are courageous and dynamic. A holiday destination that offers enough stimulation and adventure is a must, so head to South Africa, where you can go on safari and taste award-winning wines all in one single day.
Must see: When in Cape Town, take a cable car ride to the top of Table Mountain for stunning views.
Best travel companion: Rooster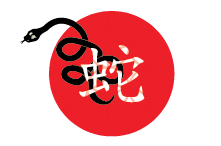 Snake
You're a wise, sympathetic person who enjoys interacting with locals when you go on holiday and are interested in learning about how others live. Enjoy a holiday in the idyllic city of Lijiang in Yunnan, China where you'll get to stay in a heritage house in stunning surroundings.
Must see: Lijiang and its environs are filled with not-to-be-missed scenic sites like Jade Dragon Snow Mountain and Black Dragon Pool.
Best travel companion: Monkey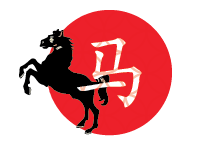 Horse
A spirited, independent traveler, you're a go-getter who loves the energy of big cities but isn't afraid to stray off the beaten path. Head to San Francisco, where you'll find yourself in a mélange of cultures, with the ocean just a stone's throw away.
Must see: Take a tour of Alcatraz, formerly one of the world's most famous prisons.
Best travel companion: Sheep
Sheep
A mild-mannered, gentle soul, you can be rather reserved and prefer holidays that leave you rejuvenated. Head to Kyoto, Japan where you'll contemplate serene temples against tree-covered hills.
Must see: Gion, the most famous geisha district in Japan, is littered with shrines and tea houses.
Best travel companion: Horse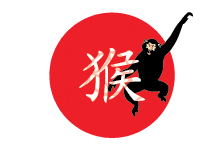 Monkey
You've got a mischievous, lively spirit and you love being around people. A destination with an exciting party scene such as Bangkok will unleash your inner socialite, even as you dine on delicious local cuisine and shop till you drop.
Must see: Bangkok's many palaces and temples such as the Grand Palace, Wat Phra Paew, Wat Arun and Wat Pho are dazzling sights.
Best travel companion: Snake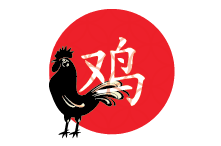 Rooster
You're a rule-abiding, upright sort that people can depend on. You'll feel right at home in Berlin, whose trendiness stands against a backdrop of efficiency.
Must see: The East Side Gallery, which consists of the remains of the Berlin Wall covered in paintings by artists, is a moving monument to freedom.
Best travel companion: Dragon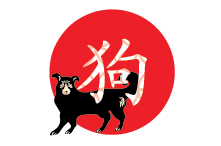 Dog
You're a faithful friend who believes in loyalty and brotherhood. That's why you love to travel with friends and family. Head to Gold Coast, Australia, where you and your crew can scream your lungs out on roller coasters at the many theme parks.
Must see: Dreamworld, Sea World and Warner Bros. Movie World are the Gold Coast's most famous theme parks.
Best travel companion: Rabbit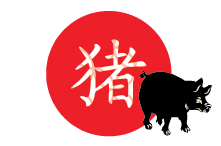 Pig
Generally amiable and well-liked, you're also a diligent and determined worker. And of course, you love food. Reward yourself with a holiday in Penang, which is a foodie destination that rivals Singapore.
Must see: George Town is home to atmospheric historical buildings such as Kuan Yin Teng, Kapitan Keling Mosque and the colonial City Hall.
Best travel companion: Tiger
Buy travel insurance
Once you've booked your tickets, sign up for a good travel insurance policy that will keep you safe.
By Joanne Poh
Disclaimer: All info contained herein is intended for your general information only and is not a substitute for insurance advice. If you have a specific question, please consult our insurance experts at 6702 0202.