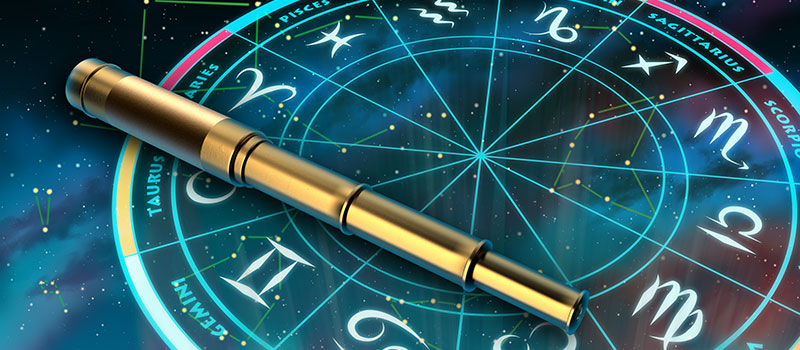 One of the best things about ringing in a new year is being able to plan your holidays in the coming 365 days. Should you focus on absorbing history and culture, chasing that adrenaline rush or enjoying some much-needed rest and relaxation?
Perhaps it's time to look to the stars for advice. Here are travel tips for 2018 based on your horoscope.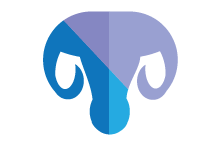 Aries (21 March to 19 April)
You're a dynamic go-getter who likes to be where the action is. You're bursting with energy and would enjoy a trip that appeals to your sense of adventure and love of the outdoors.
Your love of excitement can sometimes get you into sticky situations, so be sure to purchase a good travel insurance policy that covers you for any amateur or extreme sports you intend to try.
Suggested destination: New Zealand is one of the world's best destinations for leisure and outdoor activities like scuba diving and skiing.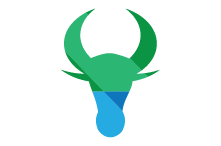 Taurus (20 April – 20 May)
You enjoy the finer things in life and have a penchant for good food and stylish hotels.
Opt for a trip that enables you to bask in beautiful surroundings, whether natural or architectural and dine at world-renowned restaurants.
Suggested destination: Head to Italy for some of the world's best food and most stunning landscapes, with beautiful architecture and ruins such as the Colosseum, the Roman Forum and the leaning tower of Pisa.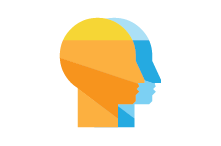 Gemini (21 May to 20 June)
Communication is key for you, which is why you love interacting with locals when you travel. You're also an intellectual who wants to learn about the history and culture of the destination you're visiting.
To make the most out of your trip, read extensively about your destination before departure, and also learn a bit of the local language with the help of a phrasebook.
Suggested destination:
Thailand, the Land of Smiles, is renowned for the friendliness of its people. You're sure to trade a few laughs with the people, whether you're bargaining at a market or hitting up a local club. Visit the Floating Market in Bangkok to experience a slice of local life or Wat Arun, one of Thailand's most stunning attractions and a testament to the country's spiritual side.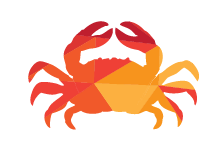 Cancer (21 June to 22 July)
You're a sensitive soul who can be a little hesitant to venture out of your comfort zone.
To keep homesickness at bay, pack a memento that reminds you of home. Also, make sure you've got all your travel insurance documentation at hand to give yourself peace of mind.
Suggested destination:
Japan is one of the safest travel destinations in the world, as well as one of the most fascinating. With one of the world's most advanced railway systems, you will be able to conveniently access different parts of Japan without having to step too far out of your comfort zone.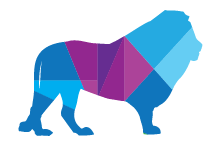 Leo (23 July to 22 August)
You're not one to avoid the limelight, and your dynamic, colorful personality draws people to you.
But beware of pickpockets and scammers, who may take advantage of your open-hearted spirit.
Suggested destination: Head to a major US city like New York or Los Angeles, where you're sure to thrive on the energy and dynamism of the inhabitants. Enjoy the night lights and fun in New York City, but be wary of over-friendly people and guard your personal belongings.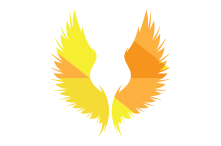 Virgo (23 August to 22 September)
A great travel companion to have around, you like to plan in advance and leave no stone unturned.
Thanks to the Internet, you can do most of your pre-trip planning without tears, from booking accommodation and researching activities to buying travel insurance.
Suggested destination: Hong Kong is filled with hole-in-the-wall eateries and hidden bars that only the most meticulous planner can unearth. It is home to many interesting hiking spots such as the Dragon's Back at Shek O Peak and Lantau Trail at Sunset Peak which Virgos are sure to enjoy, and which are also great places to explore with a companion.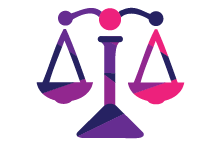 Libra (23 September to 22 October)
It is of utmost importance to you that your travel mates get along.
So always carry some snacks with you in case people get hungry, and if you're traveling with kids, bring along some of their books and toys.
Suggested destination:
Big Australian cities like Sydney and Melbourne are great destinations for groups of friends and families. Whether you're on a road trip to the Three Sisters or enjoying a coffee after a stroll along the beach, Australia is great for get-togethers, since there is something for every member of the group to enjoy.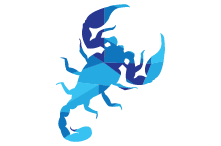 Scorpio (23 October to 21 November)
You're someone who lives life intensely, and holidays for you are a time to disconnect.
Don't try to fit in too many activities or you'll end up feeling exhausted. A beach resort vacation would suit you just fine.
Suggested destination:
Head to Boracay, where you can relax at a nice resort and enjoy the beauty of the many stunning beaches. Do some snorkeling and water sports before sitting down to a sumptuous seafood meal. Watch the sunrise from the top of Mount Luho, which can be reached by hiking.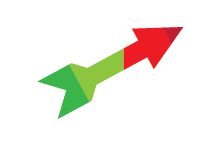 Sagittarius (22 November to 21 December)
You value your freedom when you travel and can sometimes feel encumbered by high-maintenance travel mates.
Consider traveling solo, or hitting the road with similarly independent companions who won't mind splitting up to do their own thing.
Suggested destination: Peru is a destination with a great blend of the great outdoors and dynamic cities. Taking safety precautions is important especially if you are alone. Stick to places where crowds are present and avoid small alleys.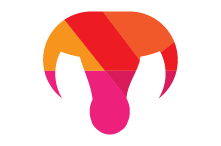 Capricorn (22 December to 19 January)
You usually work very hard, and you'll need to resist the urge to check your email or open your laptop when you're on holiday.
Make a conscious effort to set aside work commitments for the duration of your trip so you return feeling refreshed.
Suggested destination: Visit a destination rich in history and culture like France. Find out why the Eiffel Tower exists and over which years the Notre Dame Cathedral was constructed. That way, you'll satisfy your thirst for learning as you travel.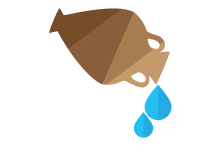 Aquarius (20 January to 18 February)
You're an independent soul who loves getting off the beaten, tourist-filled path.
Instead of spending too much time in popular capitals, take trains and buses to smaller, less-visited cities and towns for a truly local experience.
Suggested destination:
Russia is big and fascinating enough to keep even the most well-traveled of people riveted. Visit the Epiphany Cathedral in Irkutsk or famous palaces in Petergof.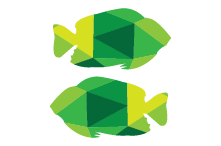 Pisces (19 February to 20 March)
You are easily fatigued by overly-regimented trips, so avoid guided tours and try not to load your holiday with too many activities.
You'd probably enjoy a beautiful scenic area or a charming town to a big, stressful city, so check the population density of potential destinations online.
Suggested destination:
Honolulu, the capital of Hawaii, is a relaxing destination that will have you feeling zen in no time. Sunbathe at Waikiki Beach and browse the exhibits at the Honolulu Museum of Art.
No matter what your star sign, protecting yourself with a good travel insurance policy is the key to a safe and rewarding trip.
By Joanne Poh
Disclaimer: All info contained herein is intended for your general information only and is not a substitute for insurance advice. If you have a specific question, please consult our insurance experts at 6702 0202.